1Point Bench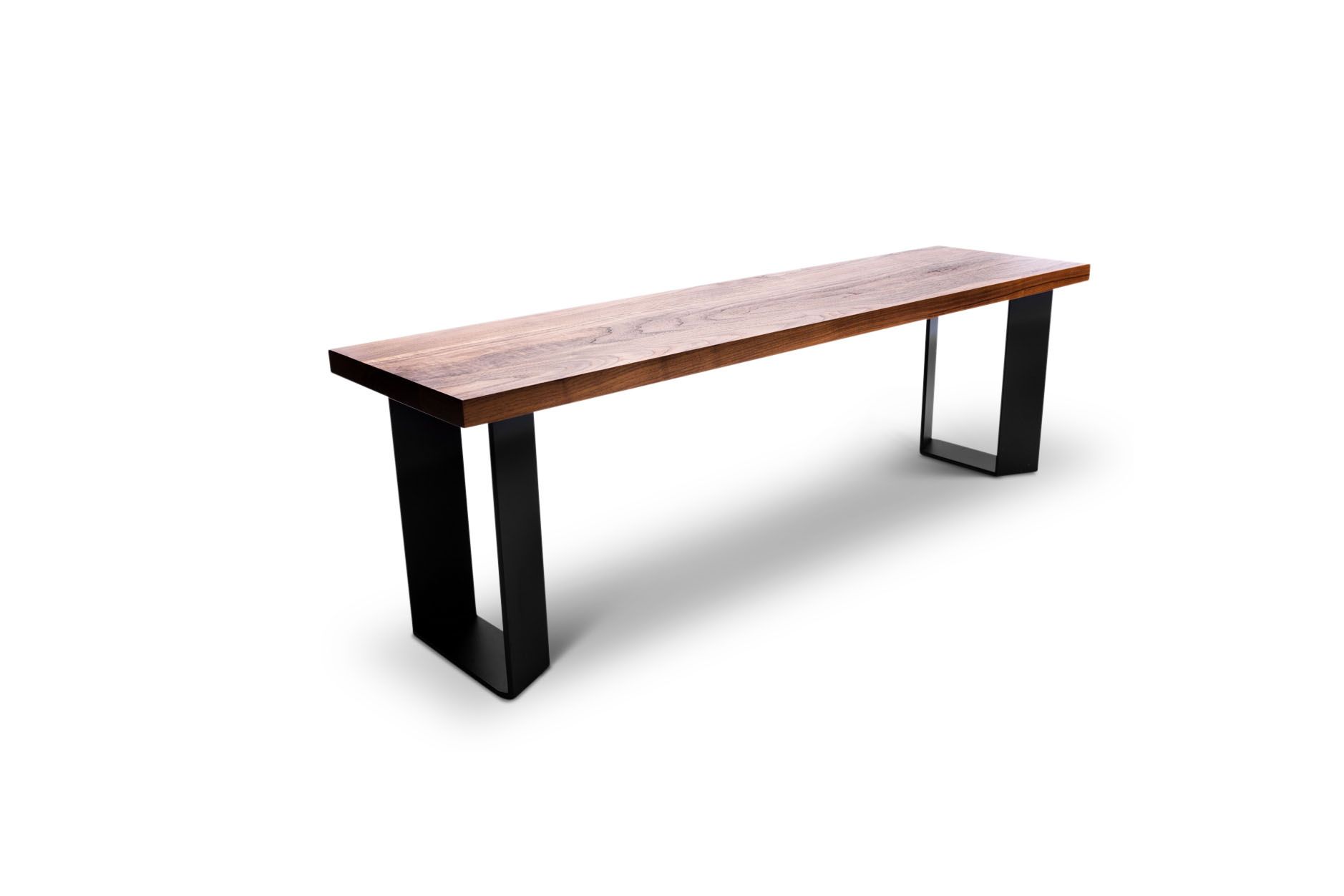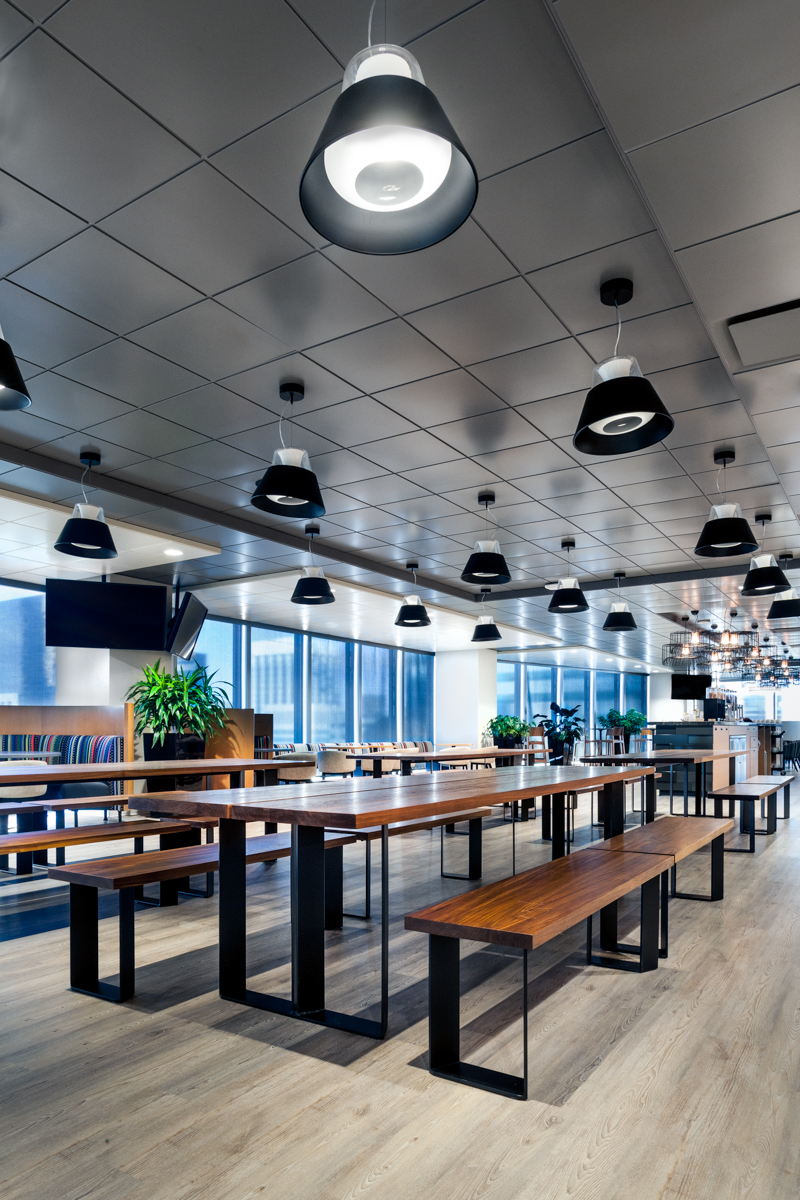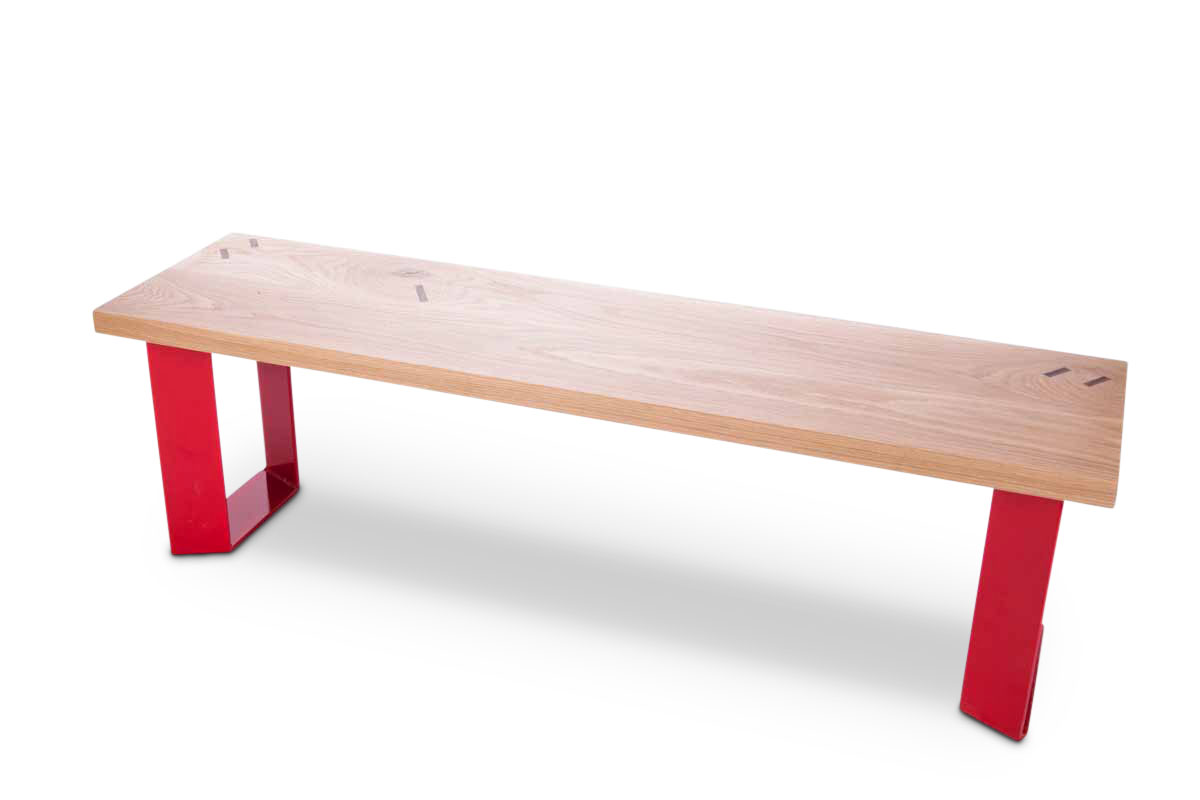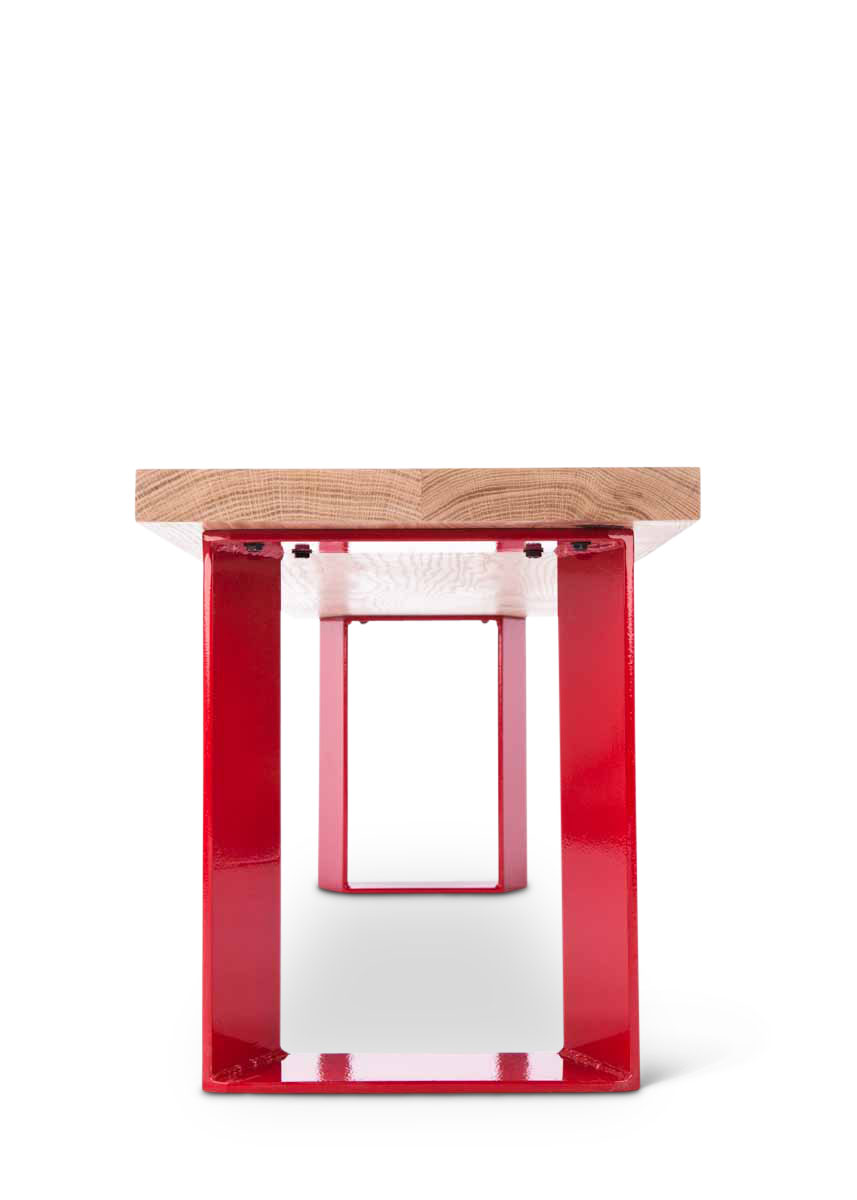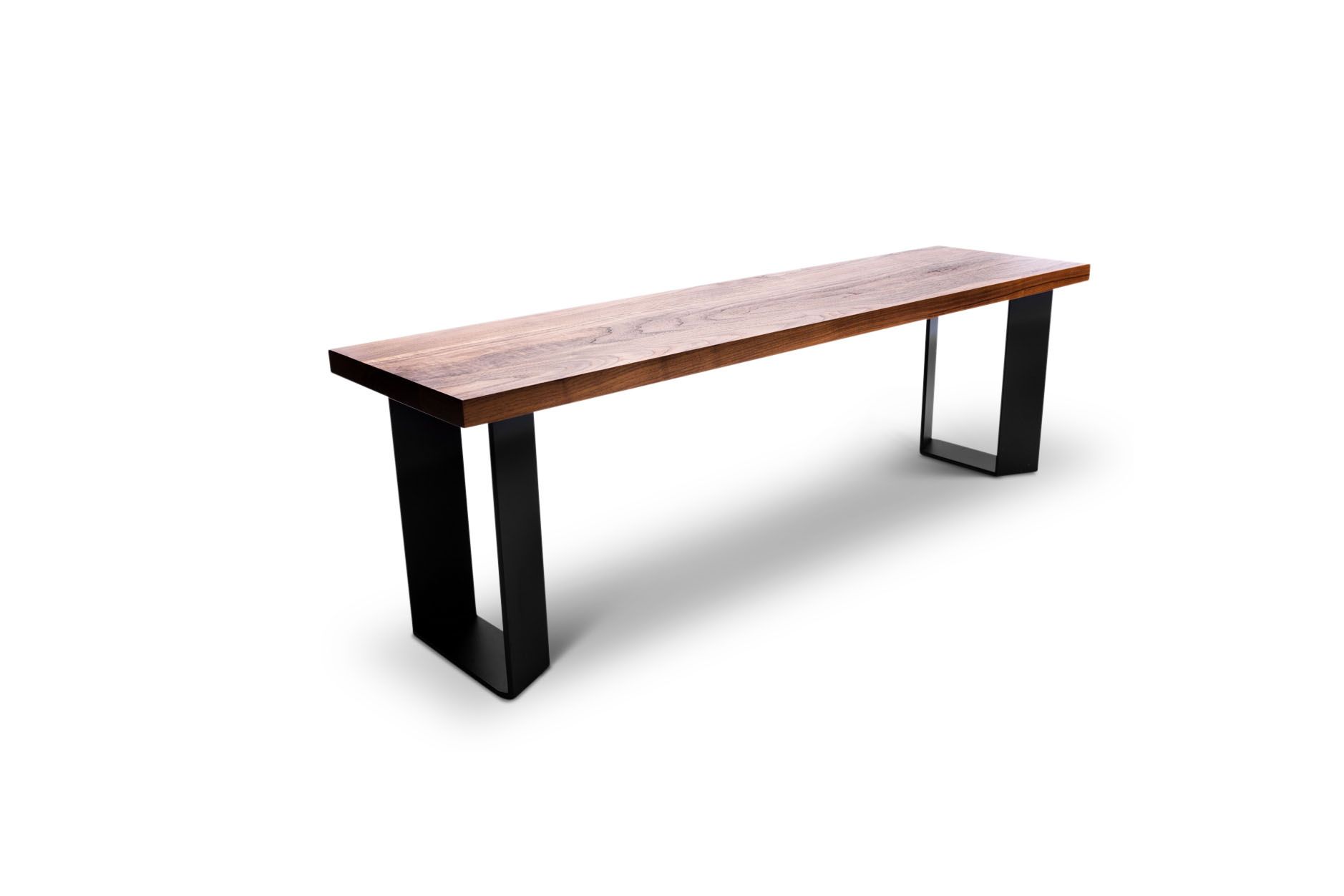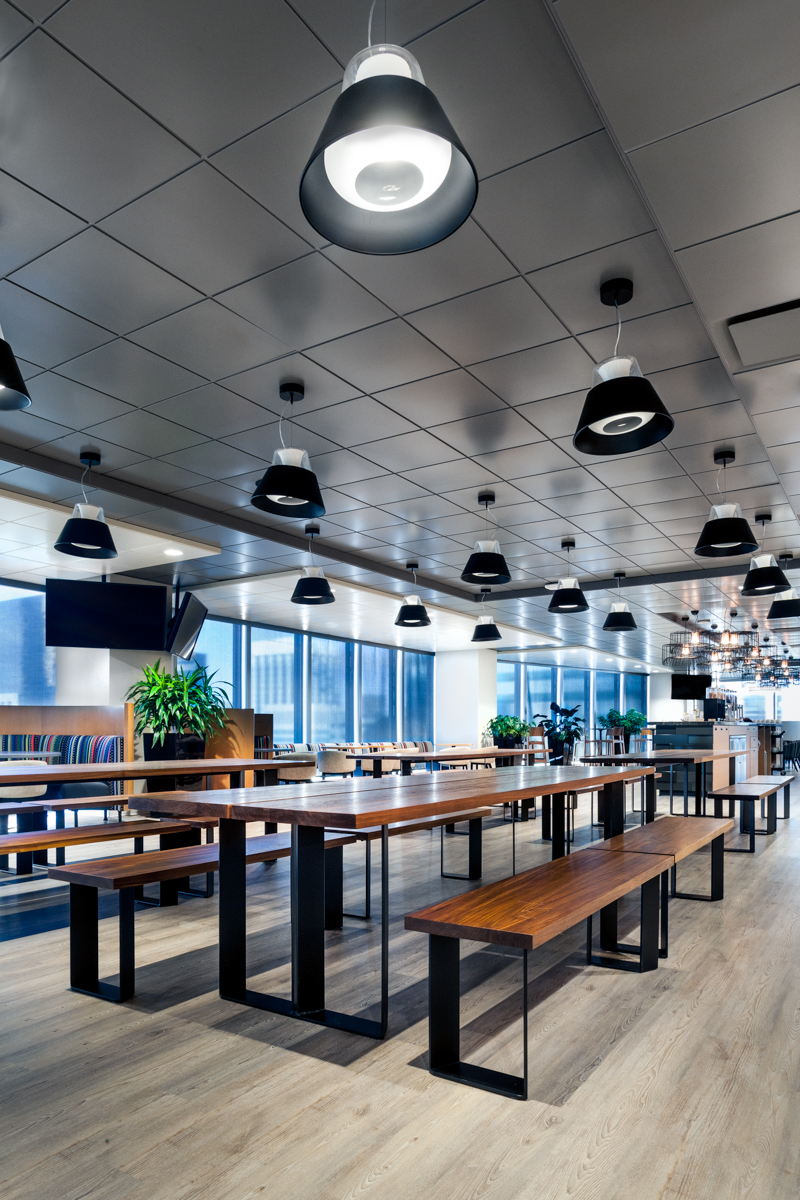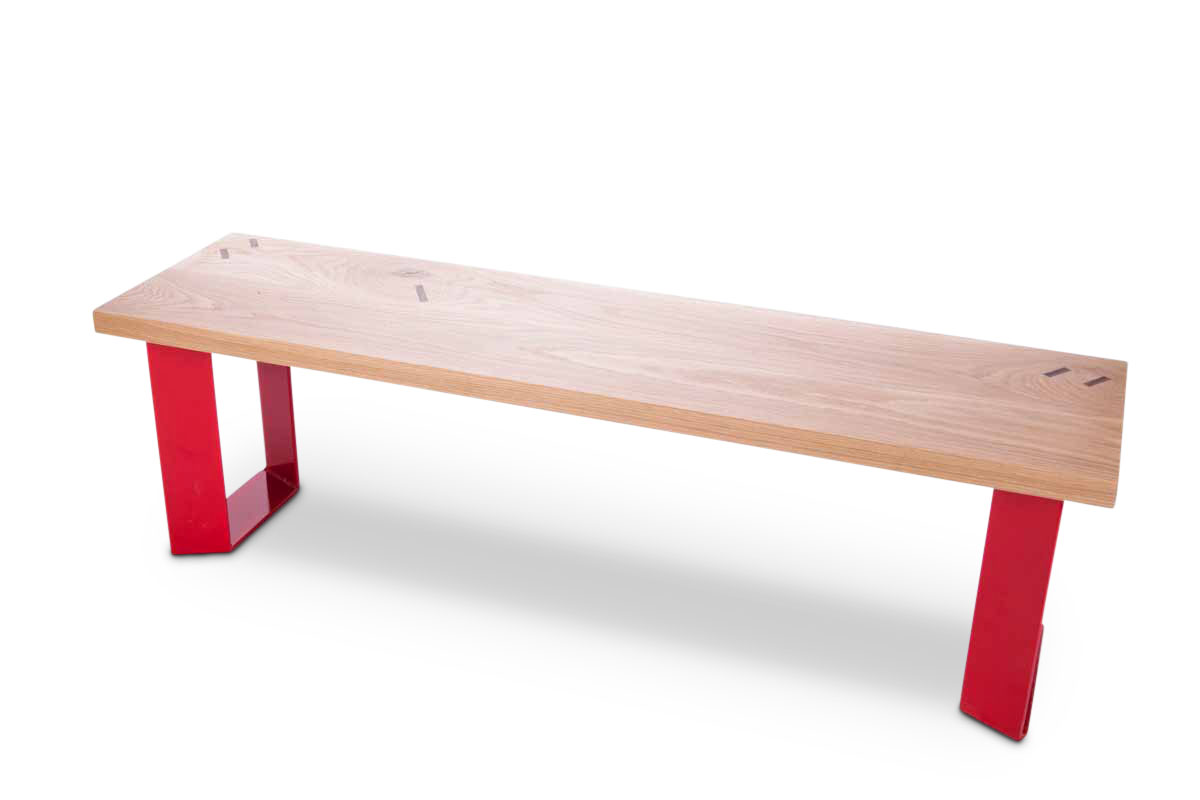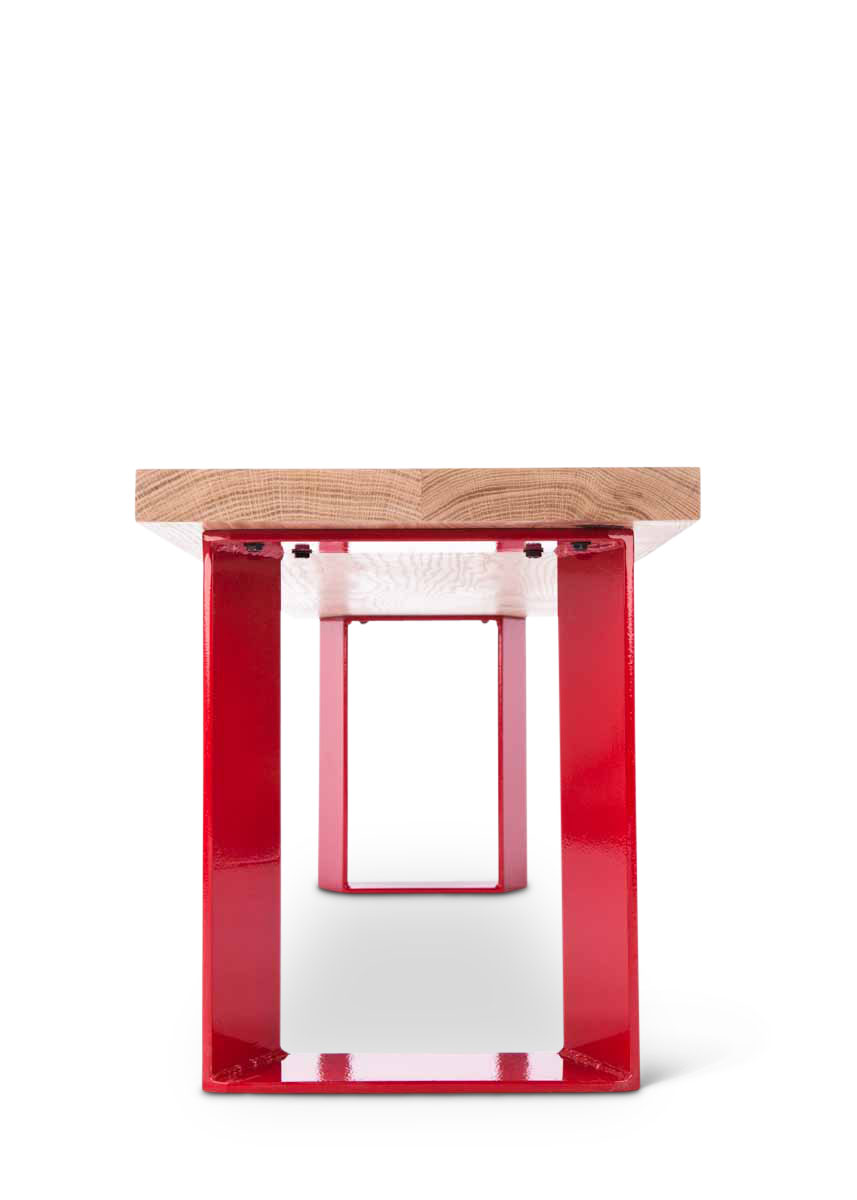 1Point Bench
The 1Point Bench is a play on perspective drawing techniques that occupied much of our time in school. A clean, solid, hardwood top is held up by sturdy, metal legs. The legs are made of angled planes that visually draw an invisible line to a vanishing point. As you walk around the bench, the positive and negative space created by the flat metal legs fluctuates.
The 1Point Bench works perfectly with its sister, 1Point Table, in both residential and commercial settings.
Shown In: White Oak + Walnut Butterflies + Red Baron, Walnut + Black Matte
Dimensions
W 15 ½" x L 60" x H 18"
Shipping Info
The bench is carefully packed and crated for a safe delivery. For more information, please contact us.