1 Point Dining Table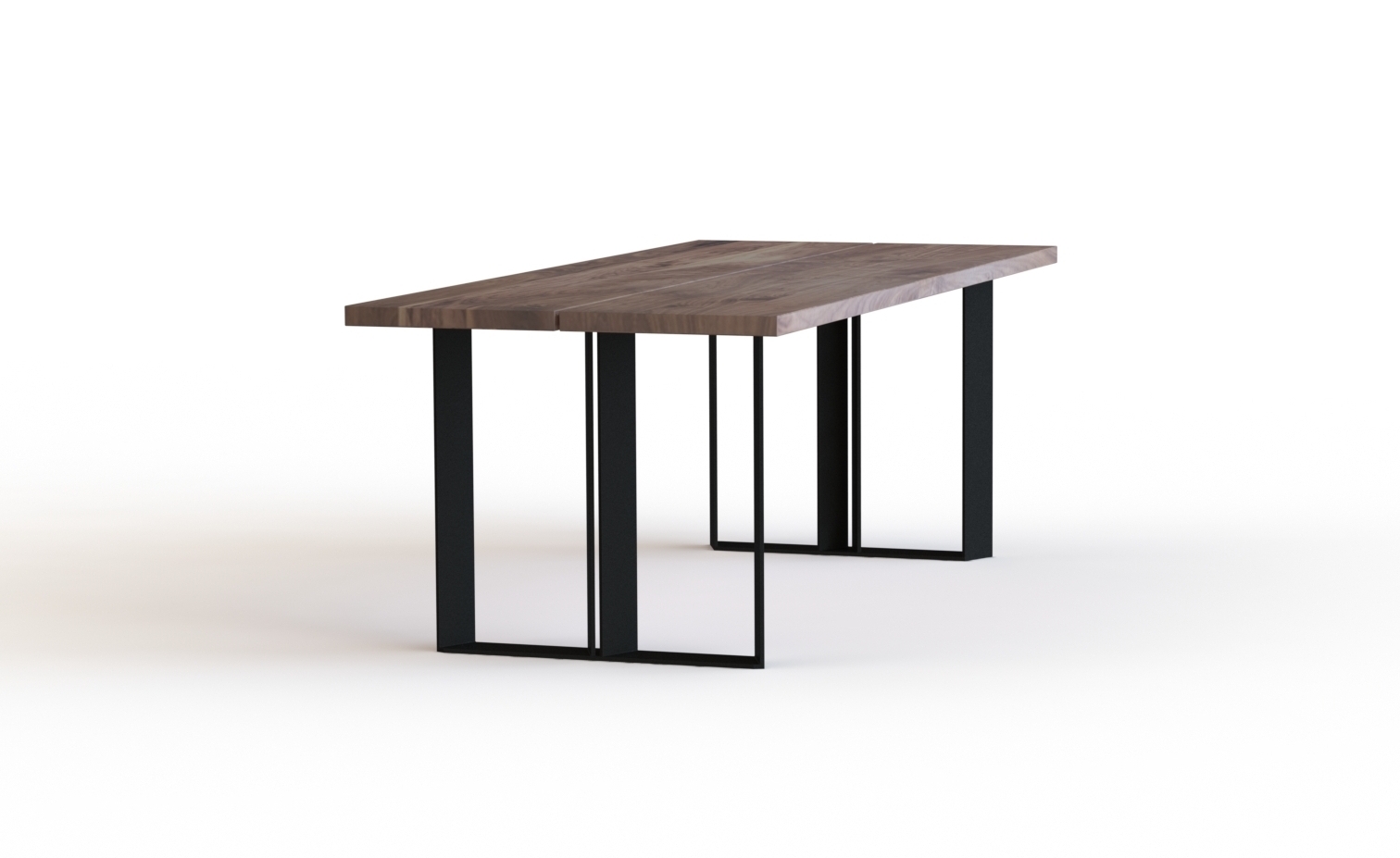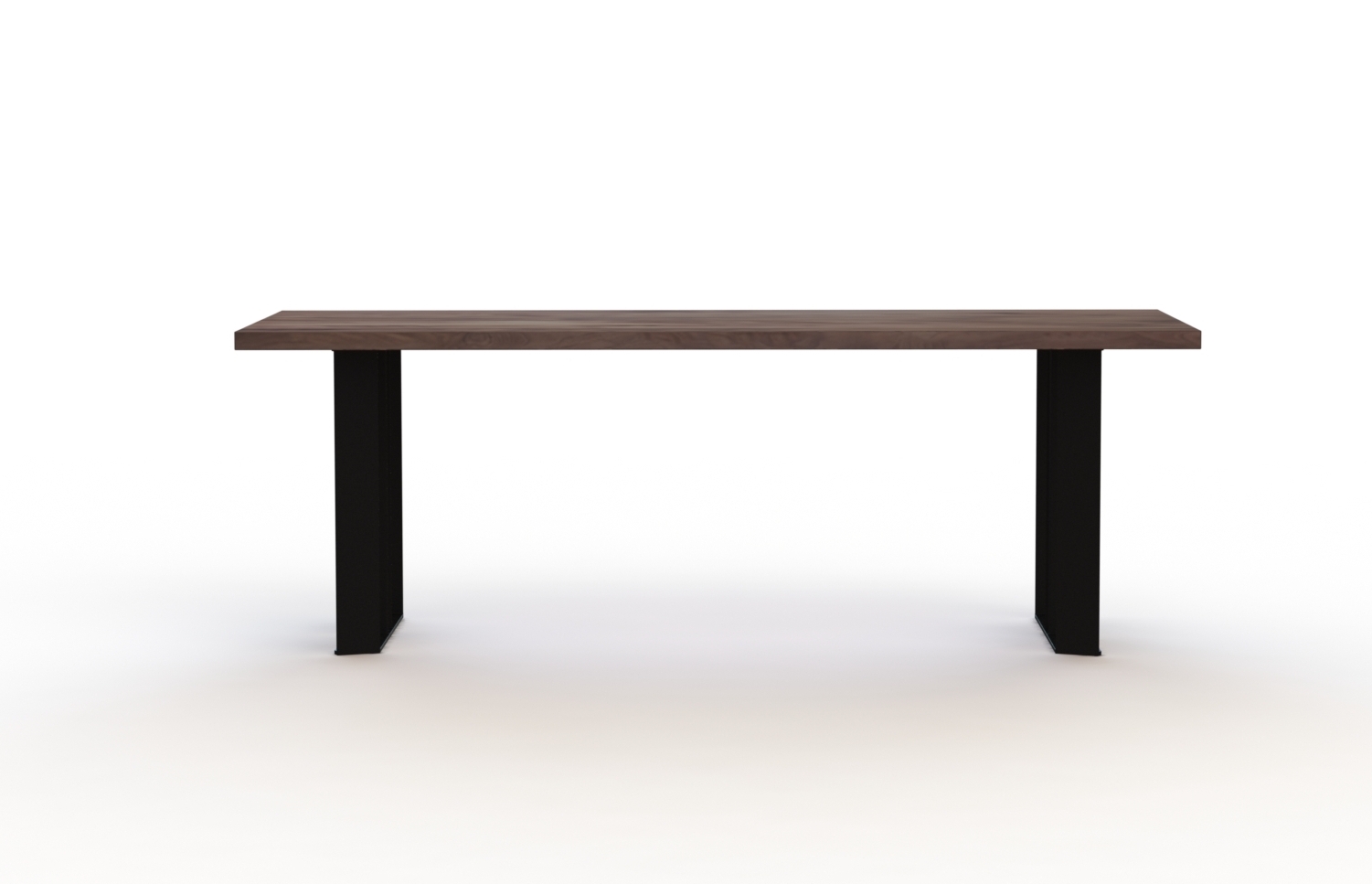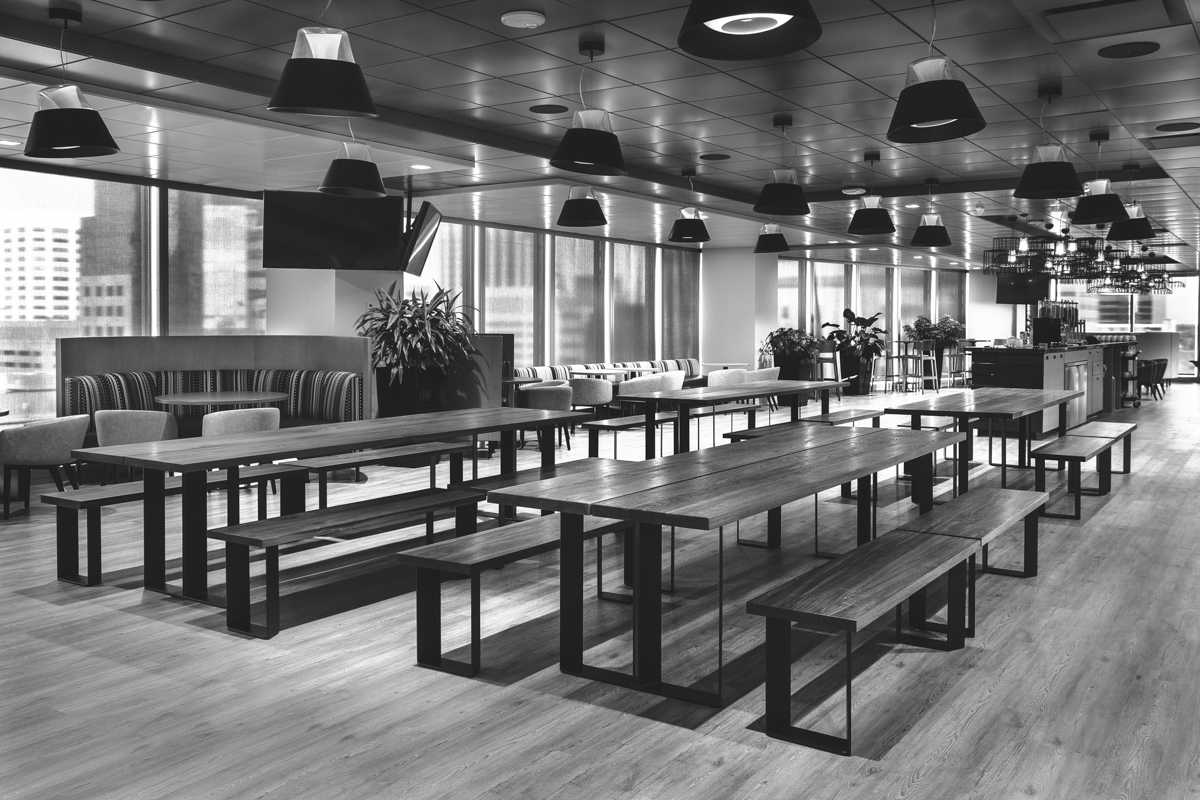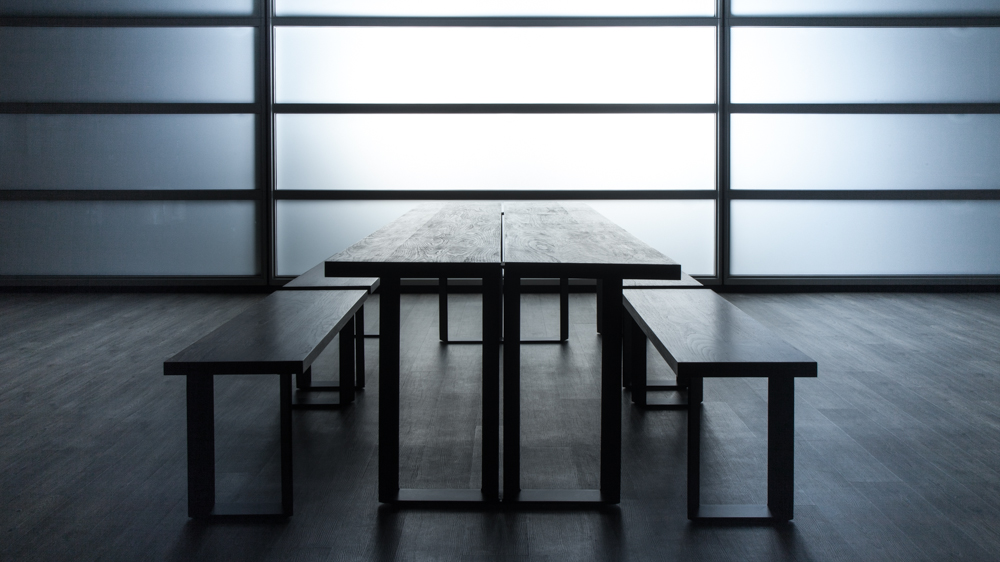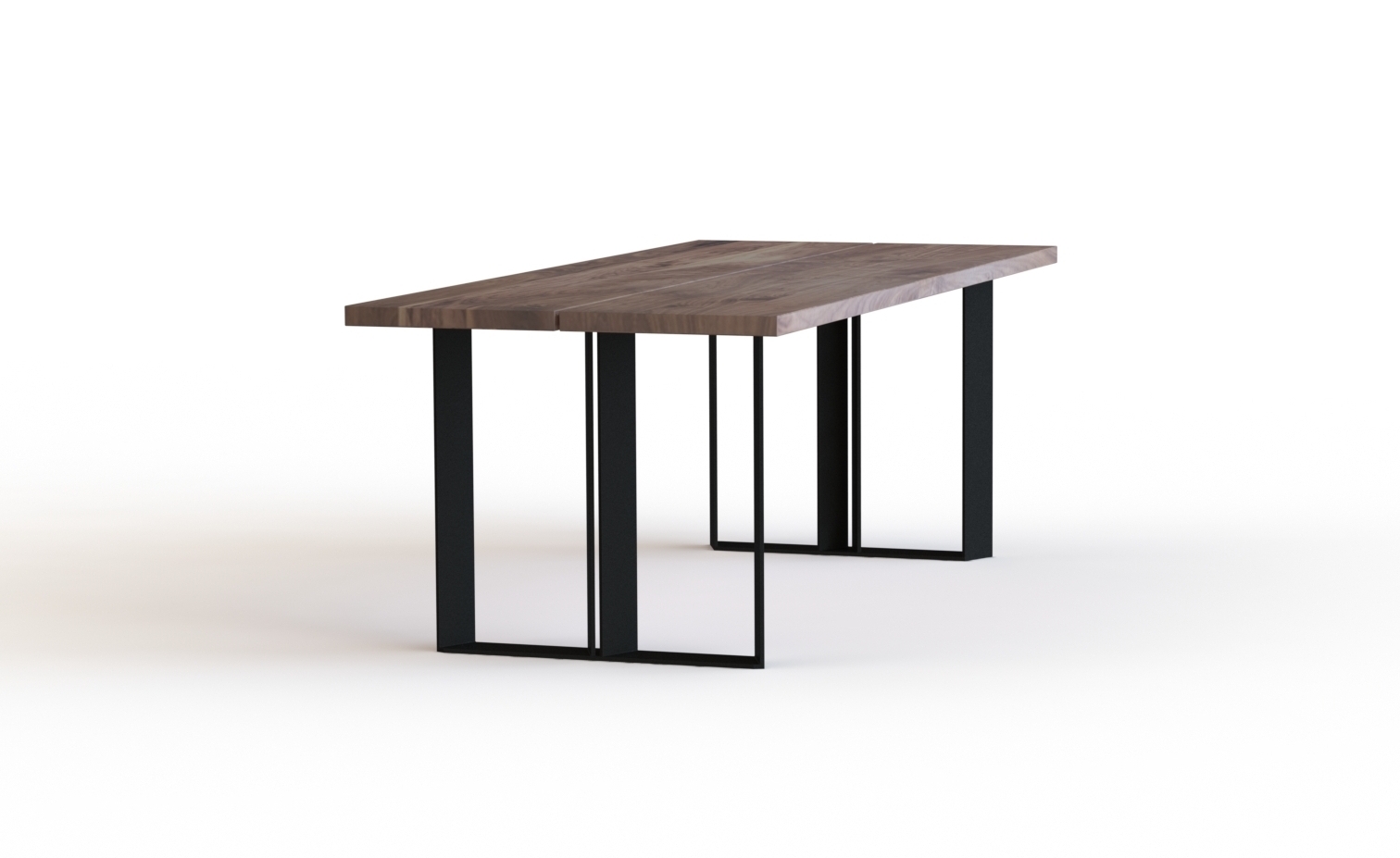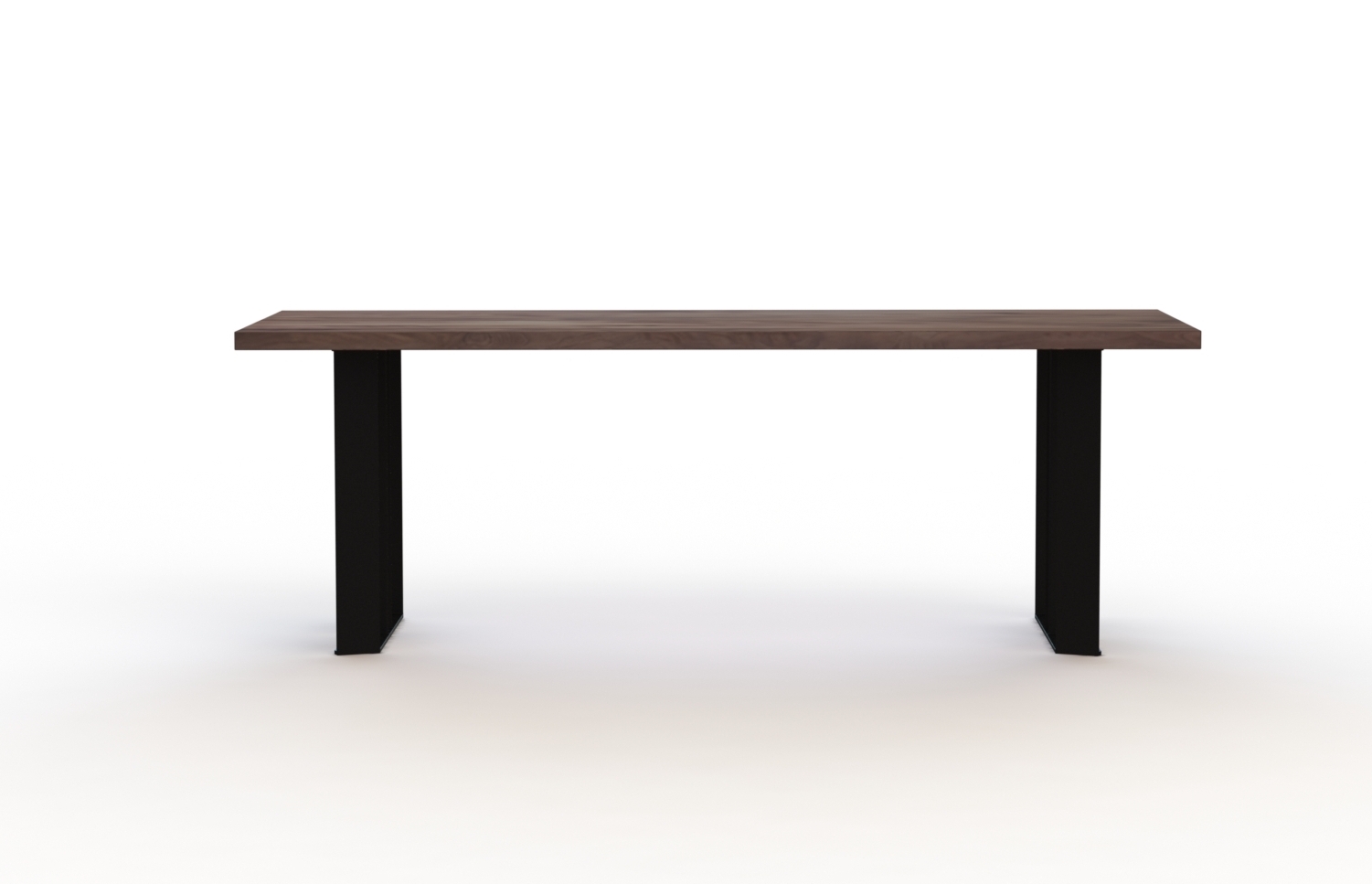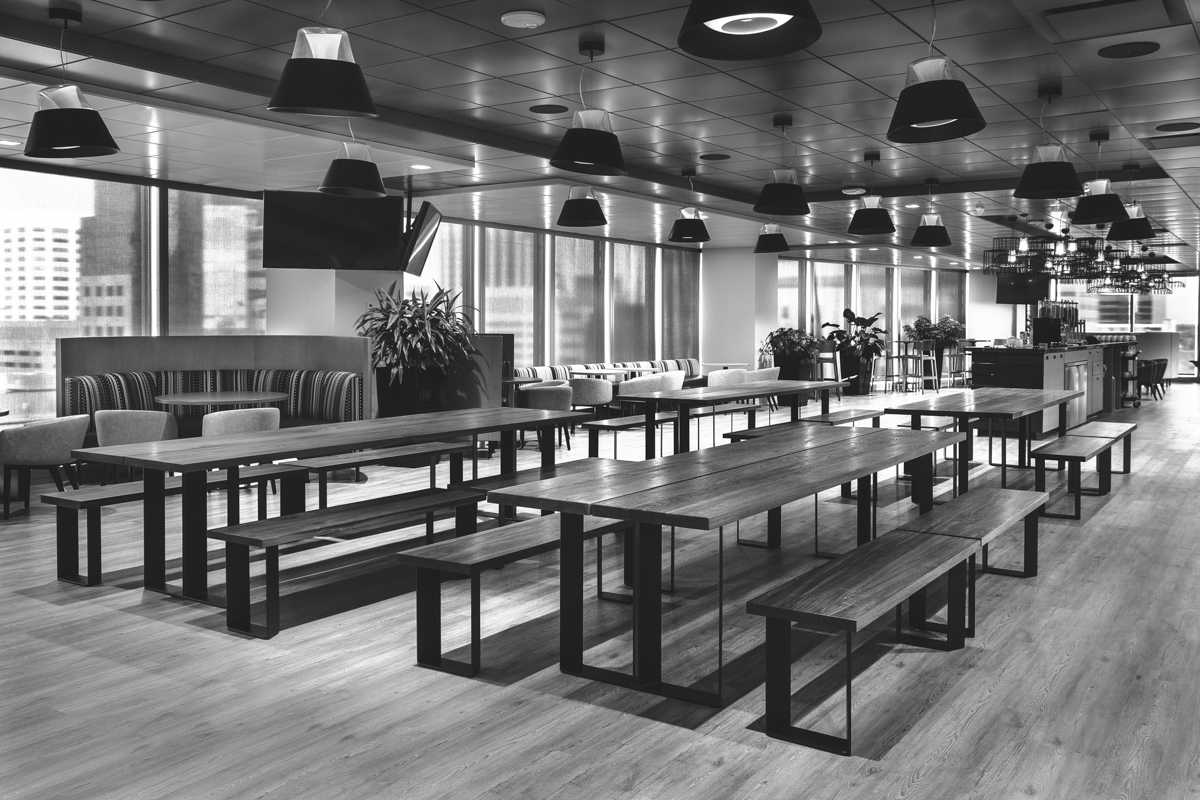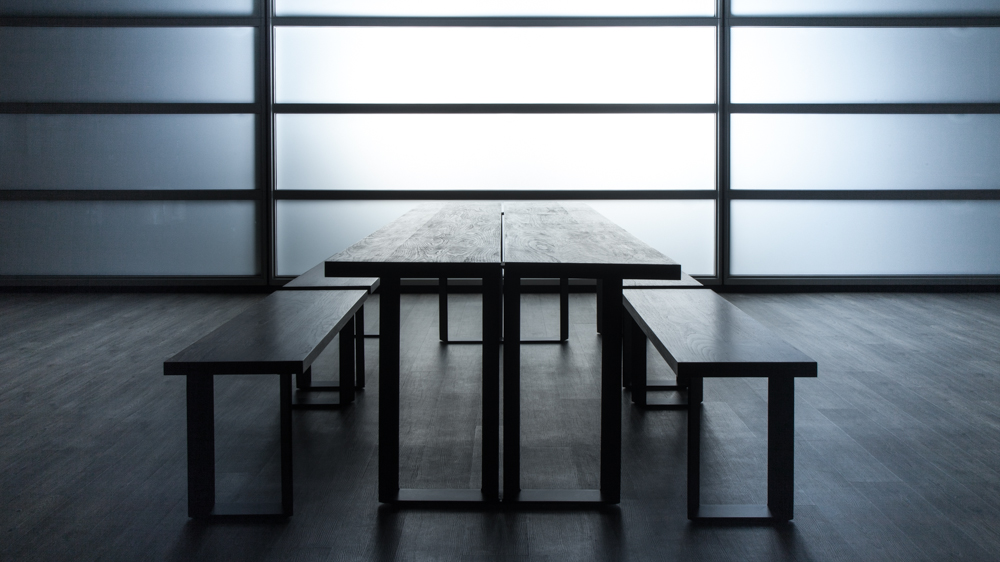 1 Point Dining Table
1 Point Perspective drawing technique is the inspiration for this design. The legs are made of alternating planes of flat steel. A gap between the center planes of the legs continues up along the hardwood slabs.
Solid and sturdy, the 1 Point Dining Table can find a home in both residential and commercial situations. For a companion piece, take a look at the 1Point Bench.
For more customization in finish and sizing, please contact us!
Shown In: Walnut + Black Matte
Dimensions
Small - W 32" x L 72" x H 29"
Medium - W 36" x L 84" x H 29"
Large - W 36" x L 92" x H 29"