C2C Dining Table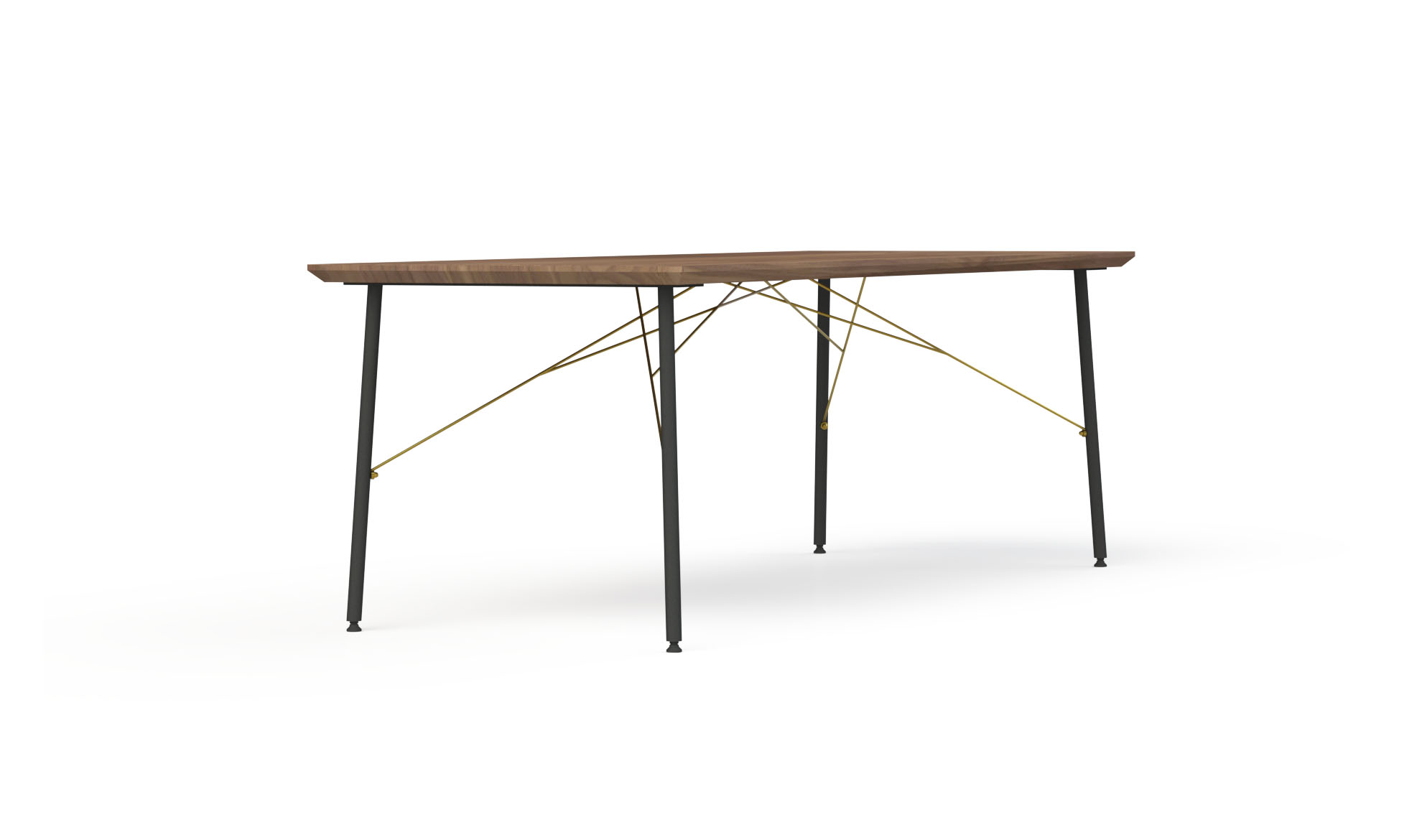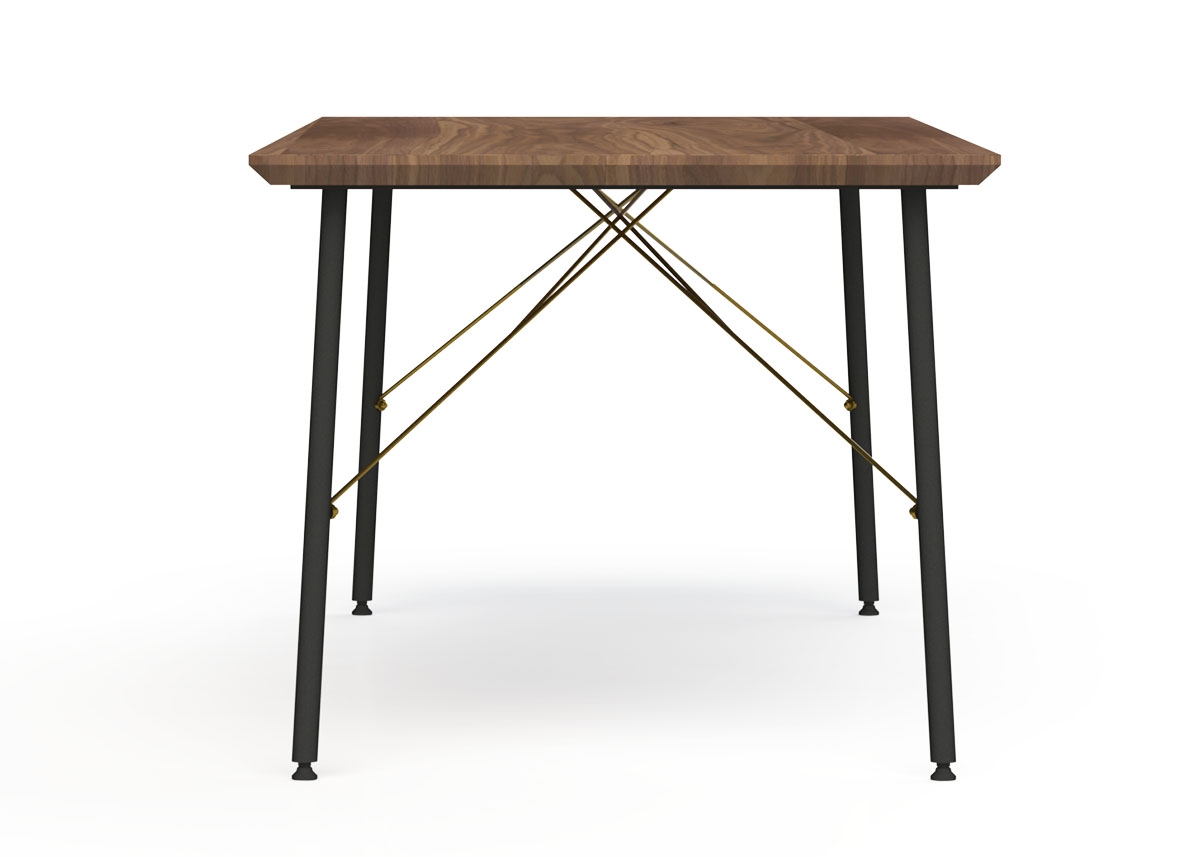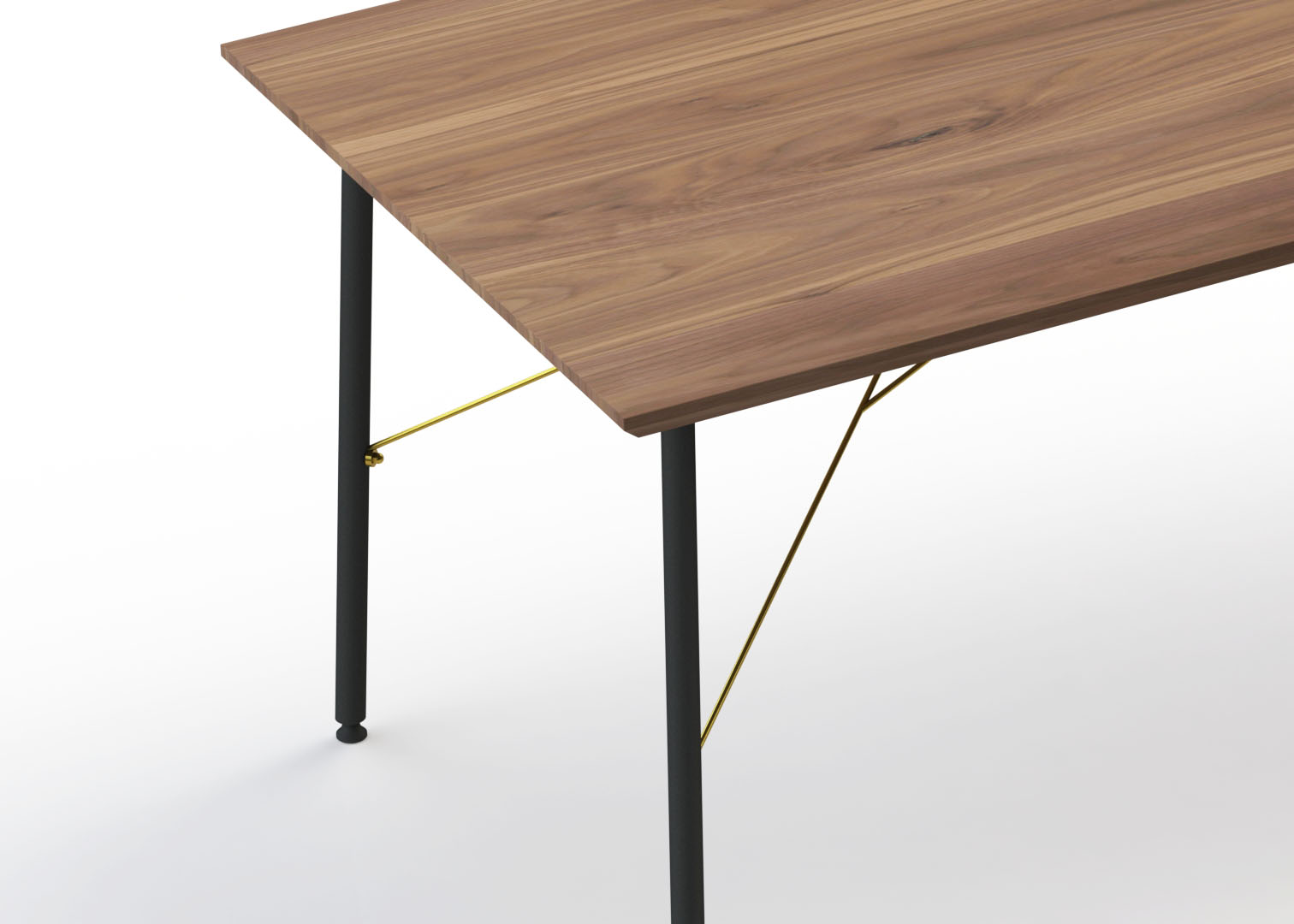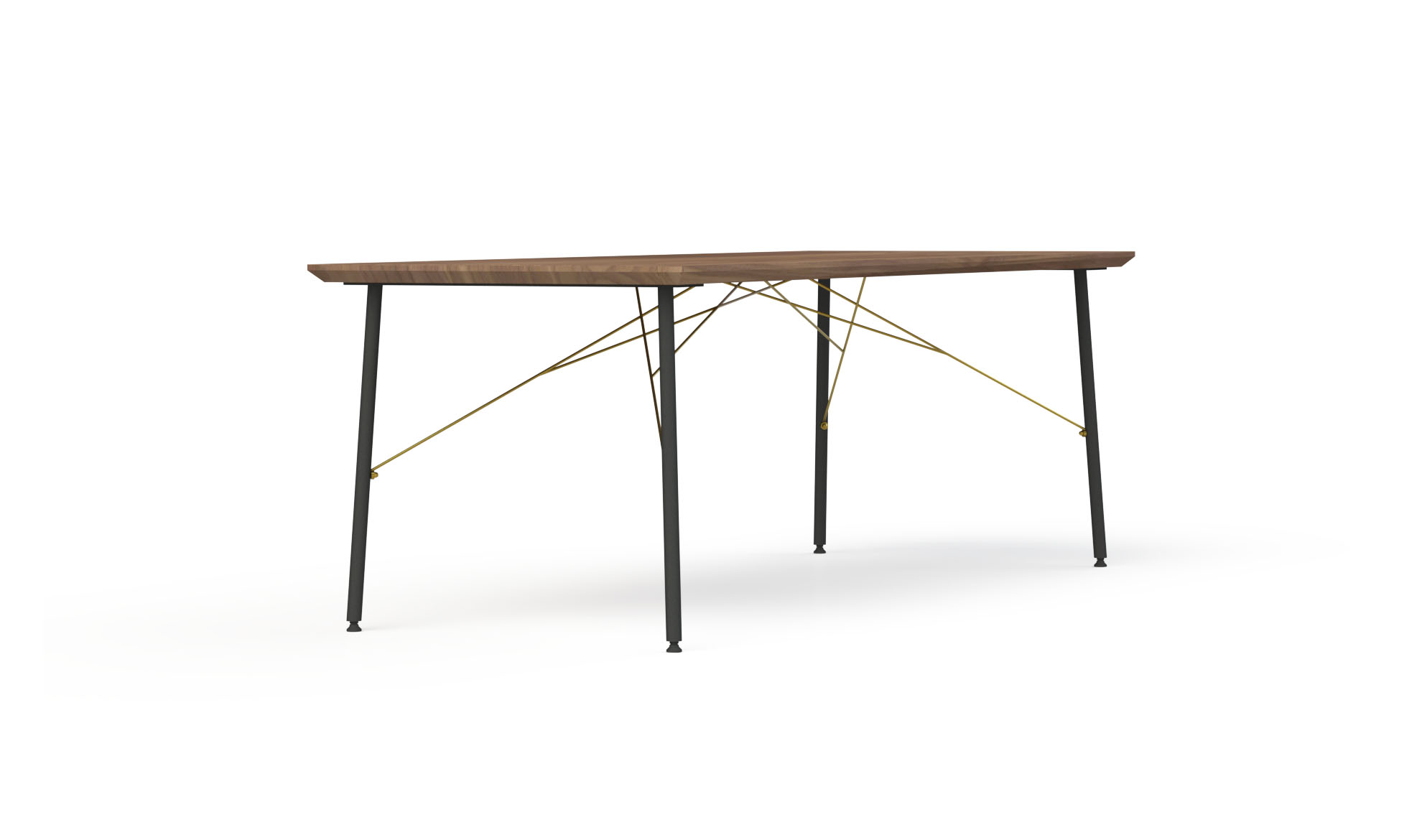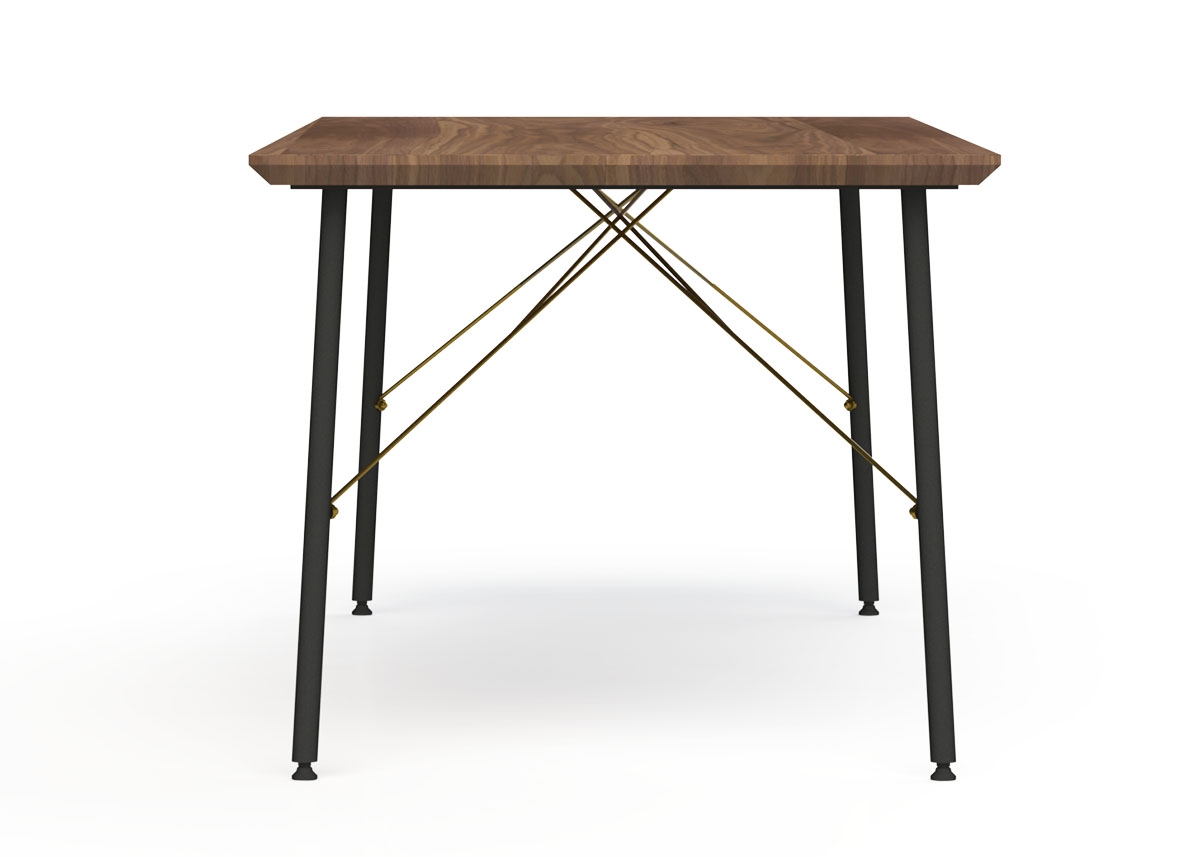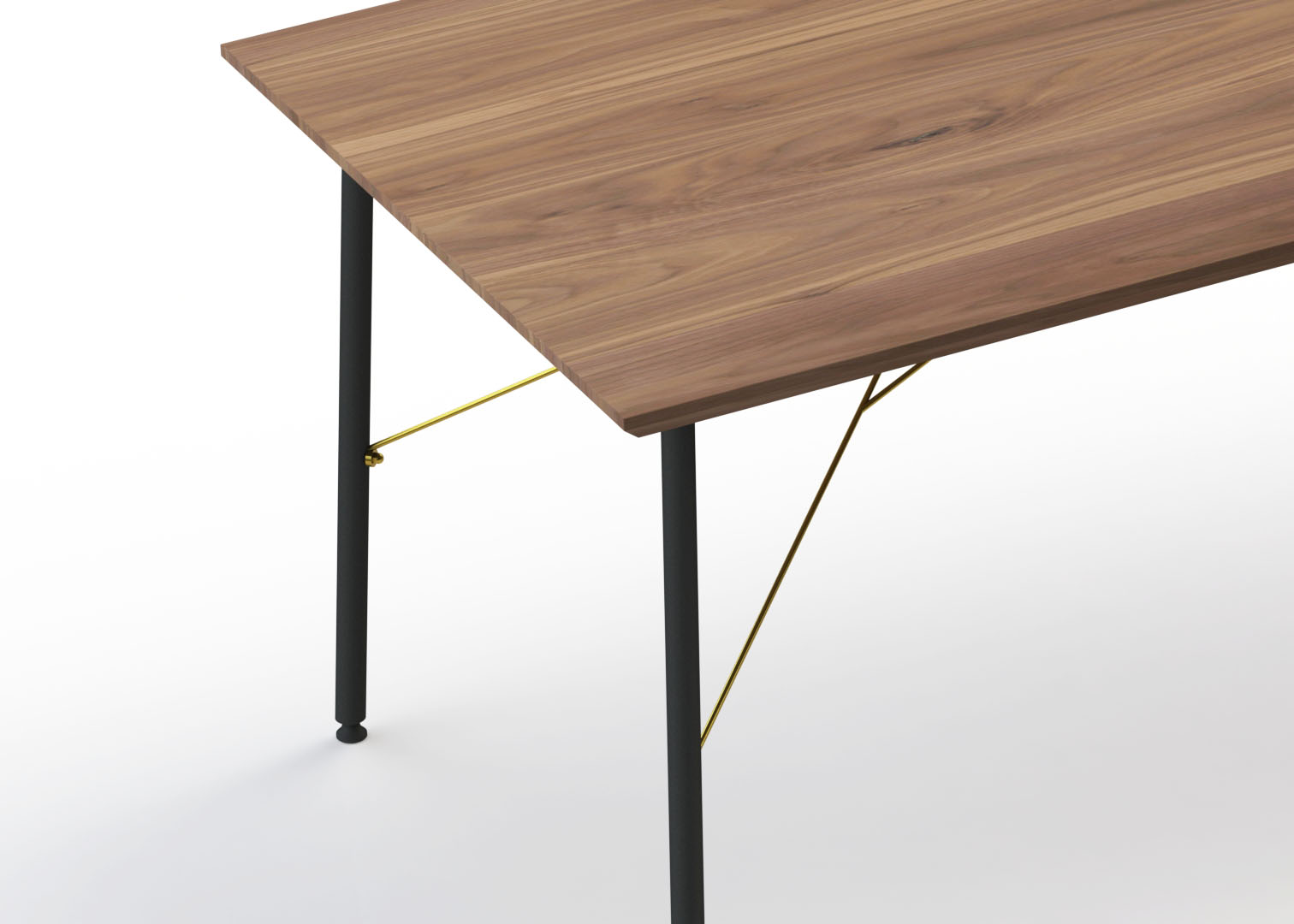 C2C Dining Table
The C2C dining table comes from our nerdy side of liking compressive and tensile forces used in structures (i.e suspension bridges) and how we can apply those forces to furniture. A combination of round pipe legs and properly positioned stretcher rods, all come together to create one stable table.
In this design, the stretchers can be the same color as the legs, or they can be powder coated with a different color to add that little bit of pop. Play it safe or run on the wild side!
For more customizations in color, finish and sizing, please contact us!
Shown In: Walnut + Black Matte + Sun Gold
Dimensions
Medium - W 32" x L 72" x H 29"
Large - W 34" x L 84" x H 29"
Shipping Info
The C2C Table is crated for safe delivery. For more information, please contact us.