2 Point Coffee Table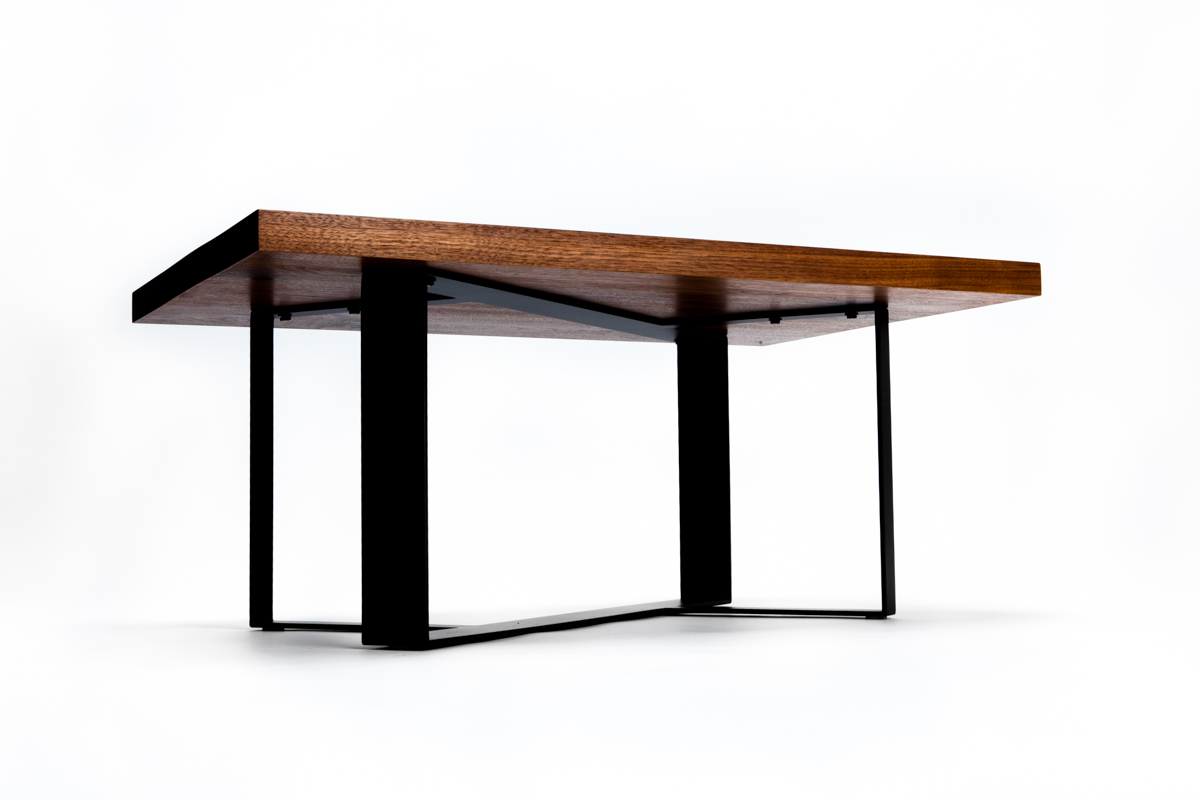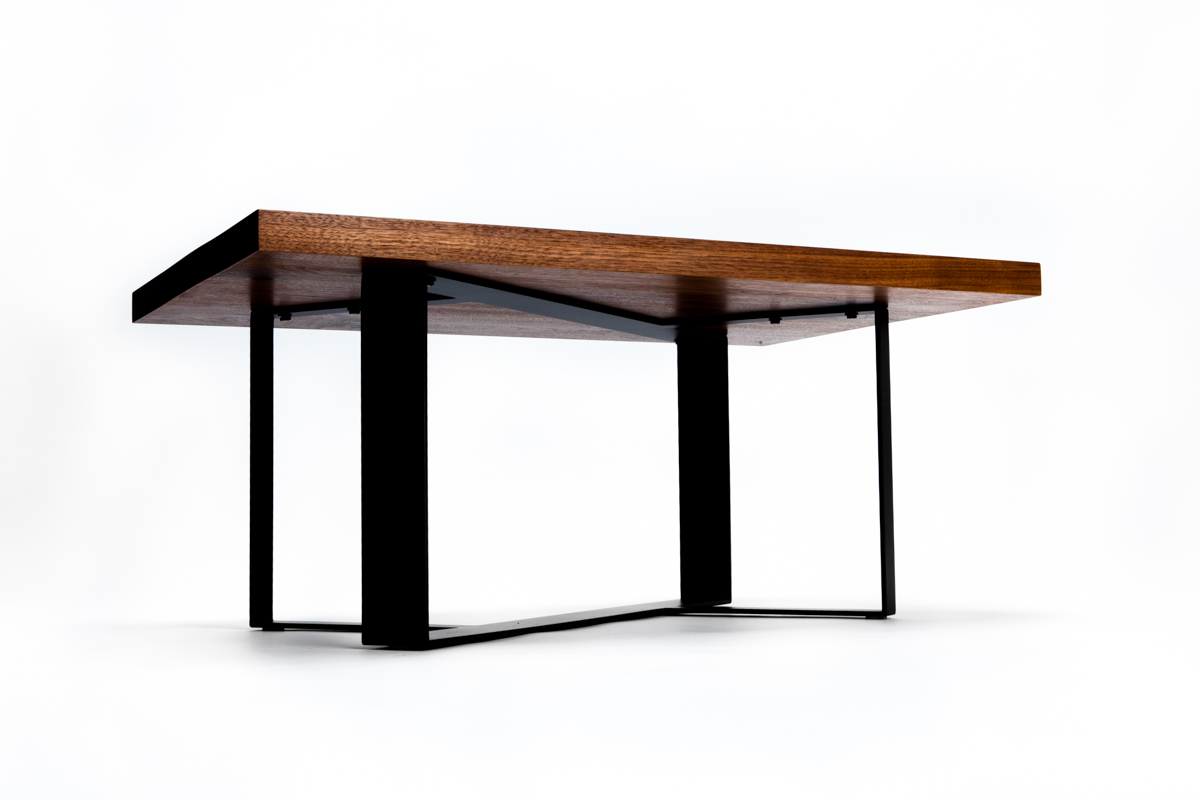 2 Point Coffee Table
This coffee table is a play on thick and thin profiles. Mild steel legs drop to the floor where they intersect in a strong base. The solid, hardwood top is finished with clean edges, complementing the dimensions of the legs.
Available in multiple dimensions, this coffee table is also customizable to any size room.
Please contact us for more information on finishing and measurement options.
Shown in: Walnut + Black Matte and Eastern Maple + Snow
Dimensions
SMALL - W 24" x L 36" x H 18"
MEDIUM - W 34" x L 52" x H 18"