Impartial Bench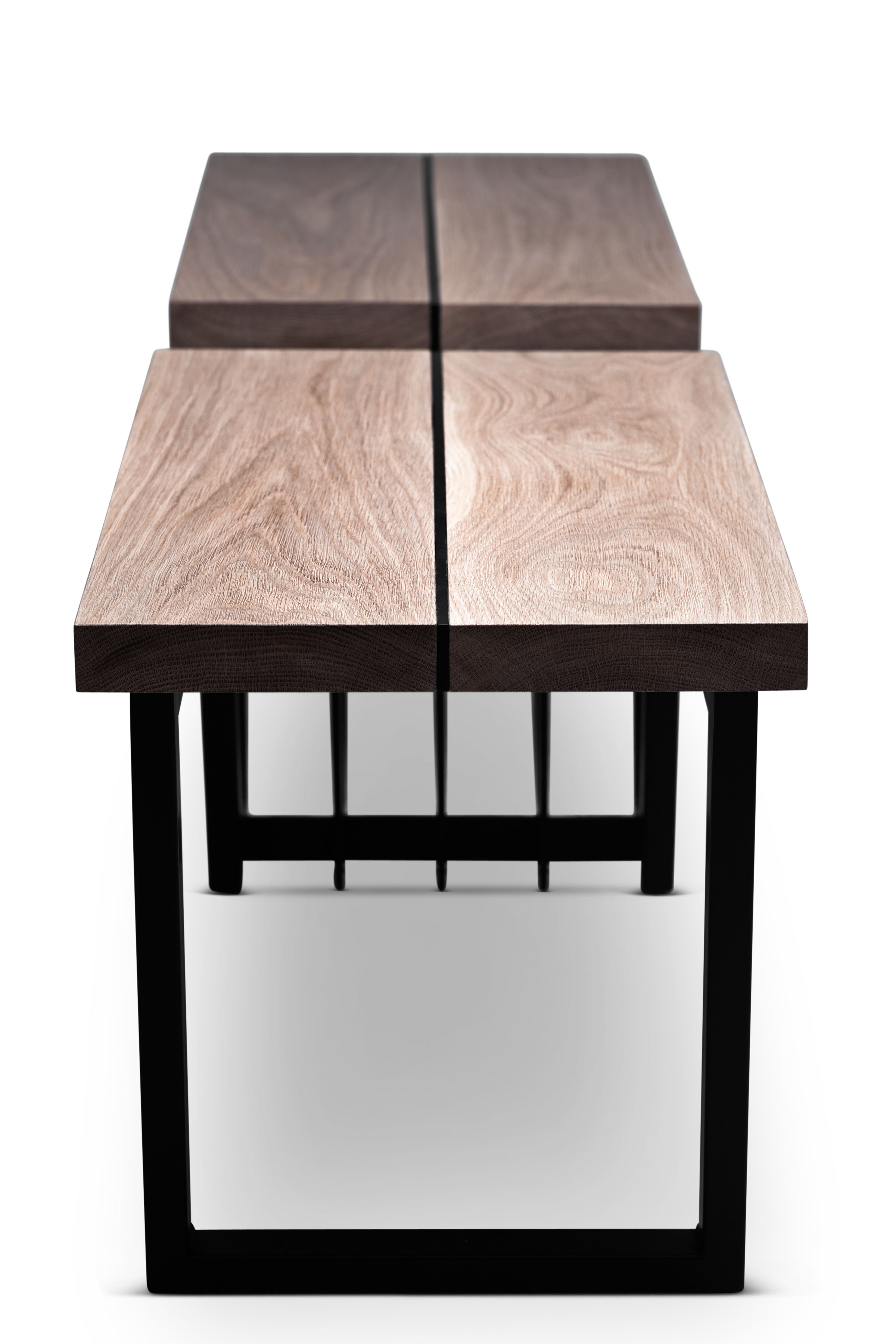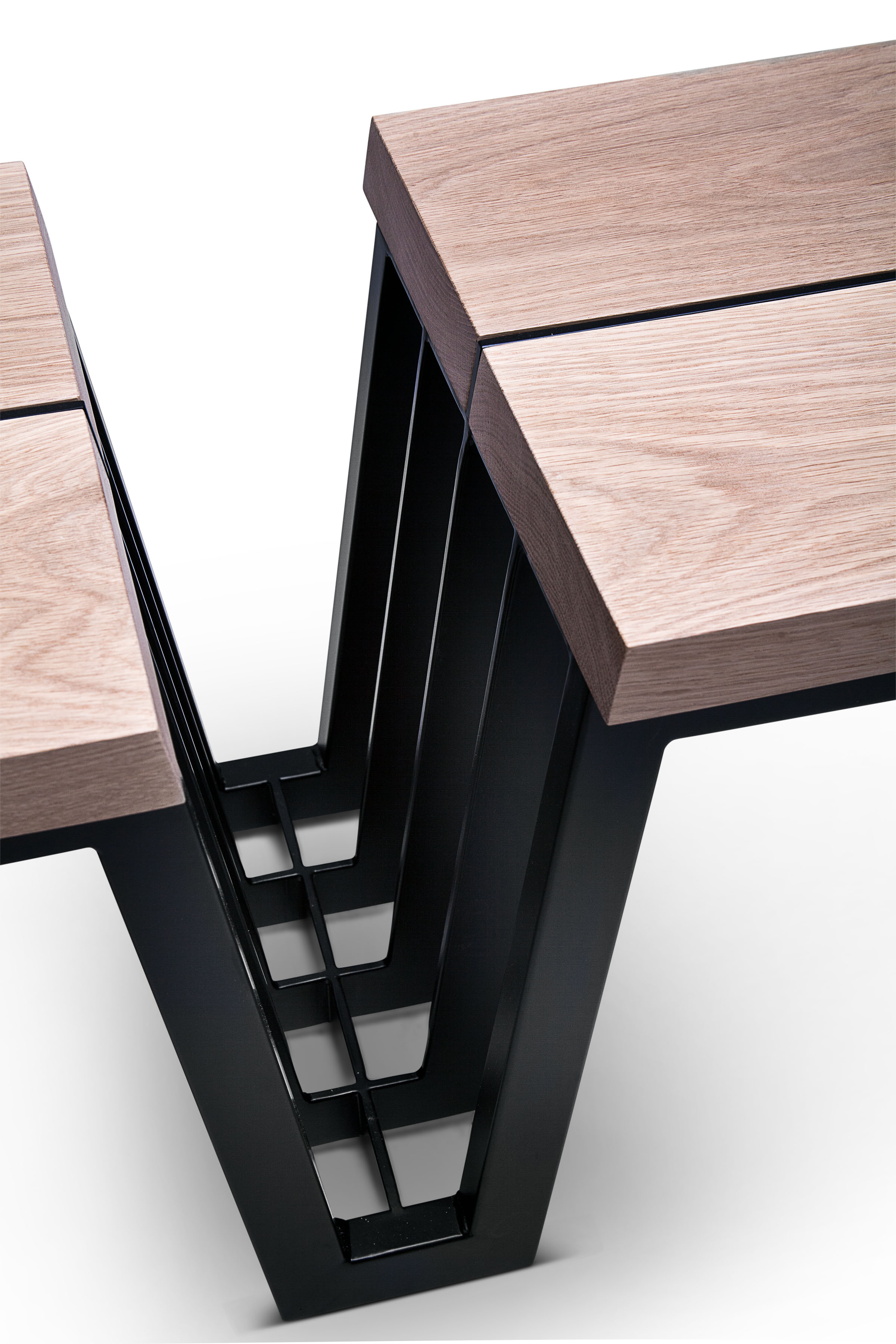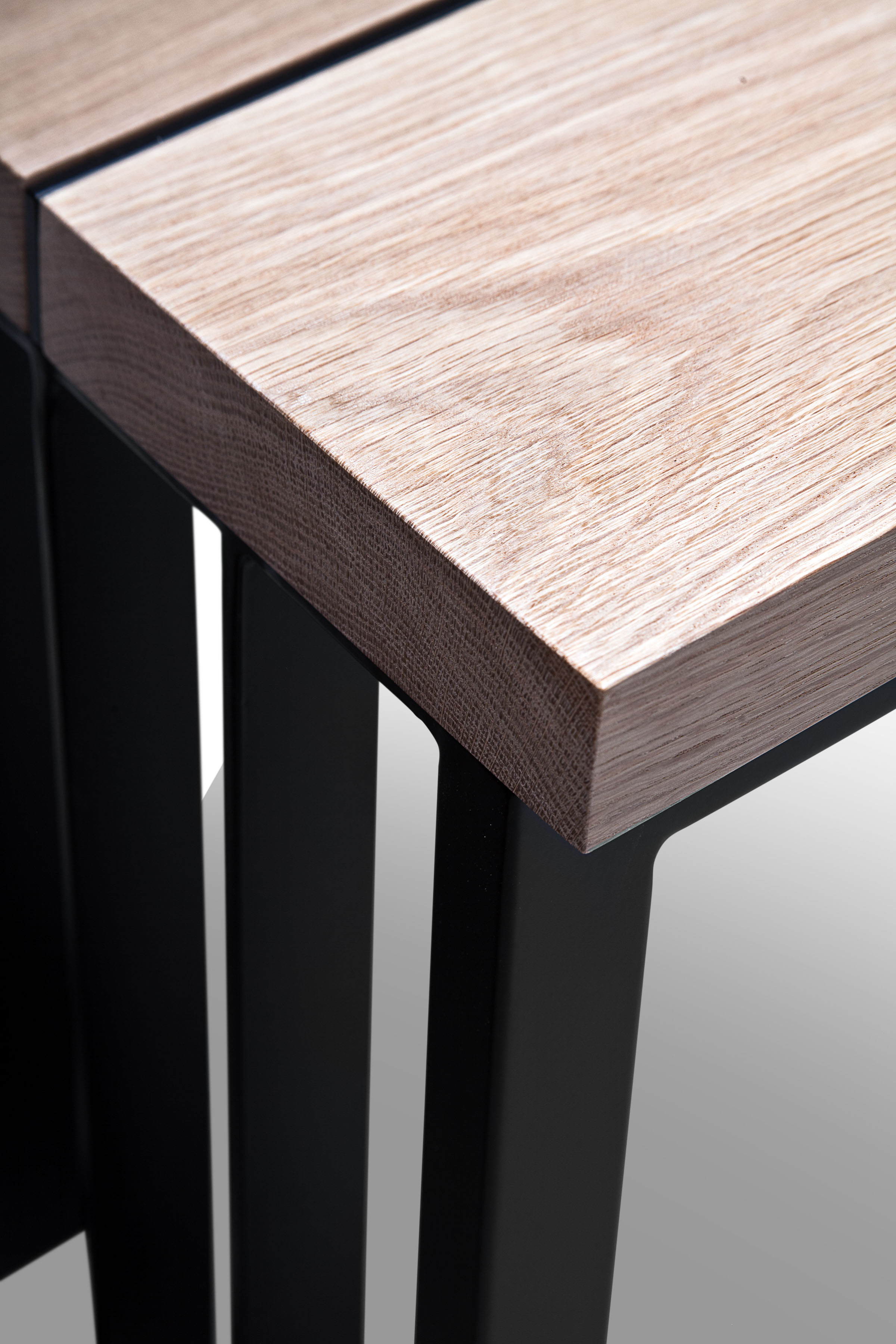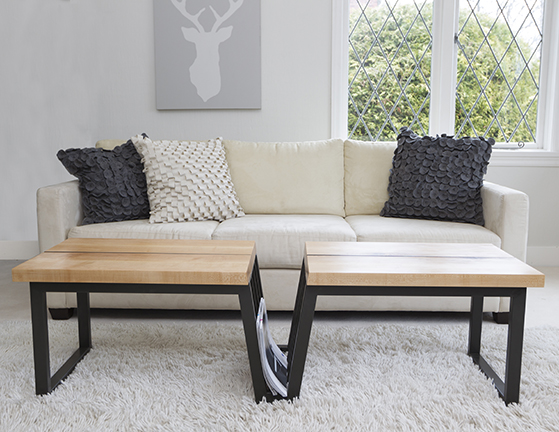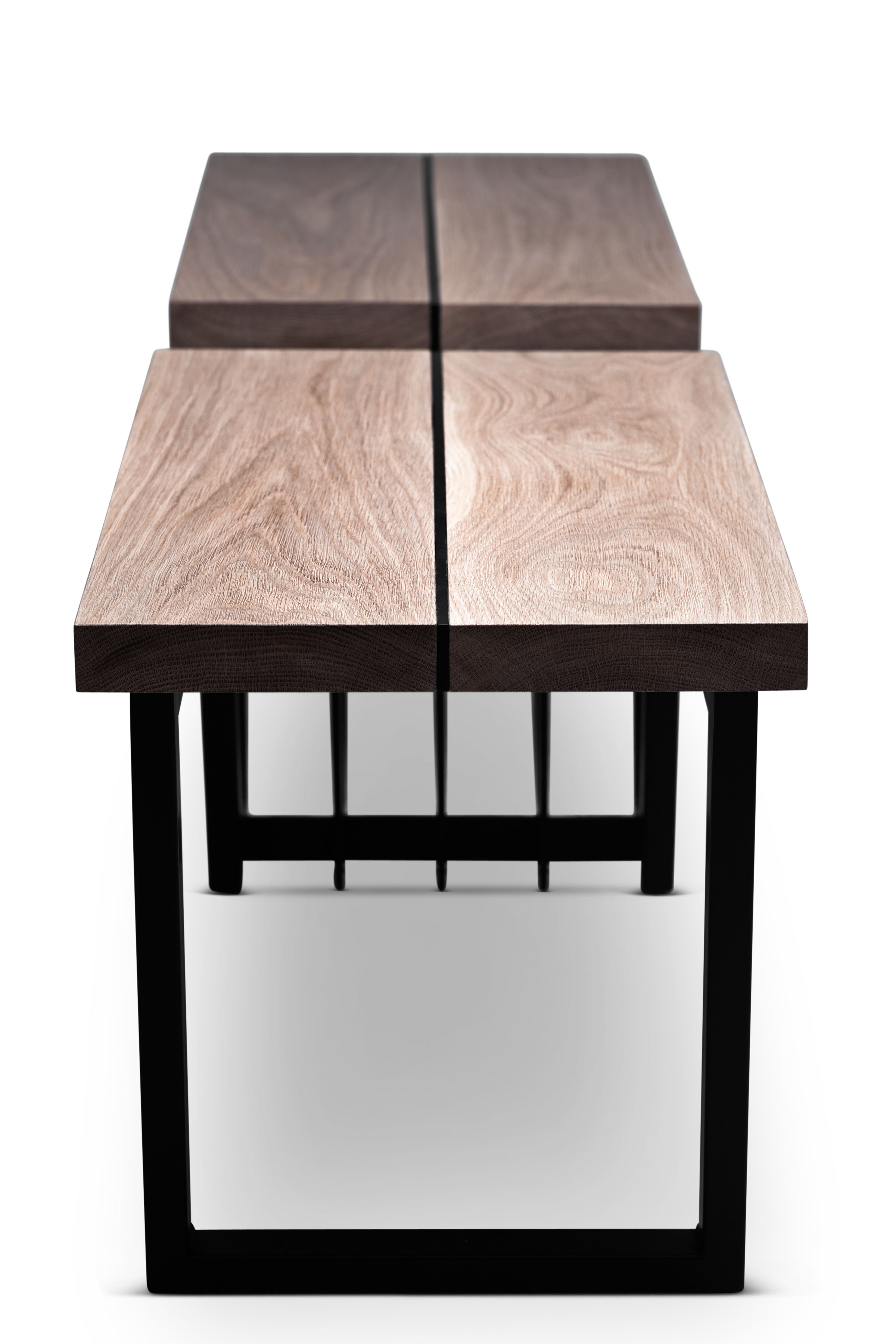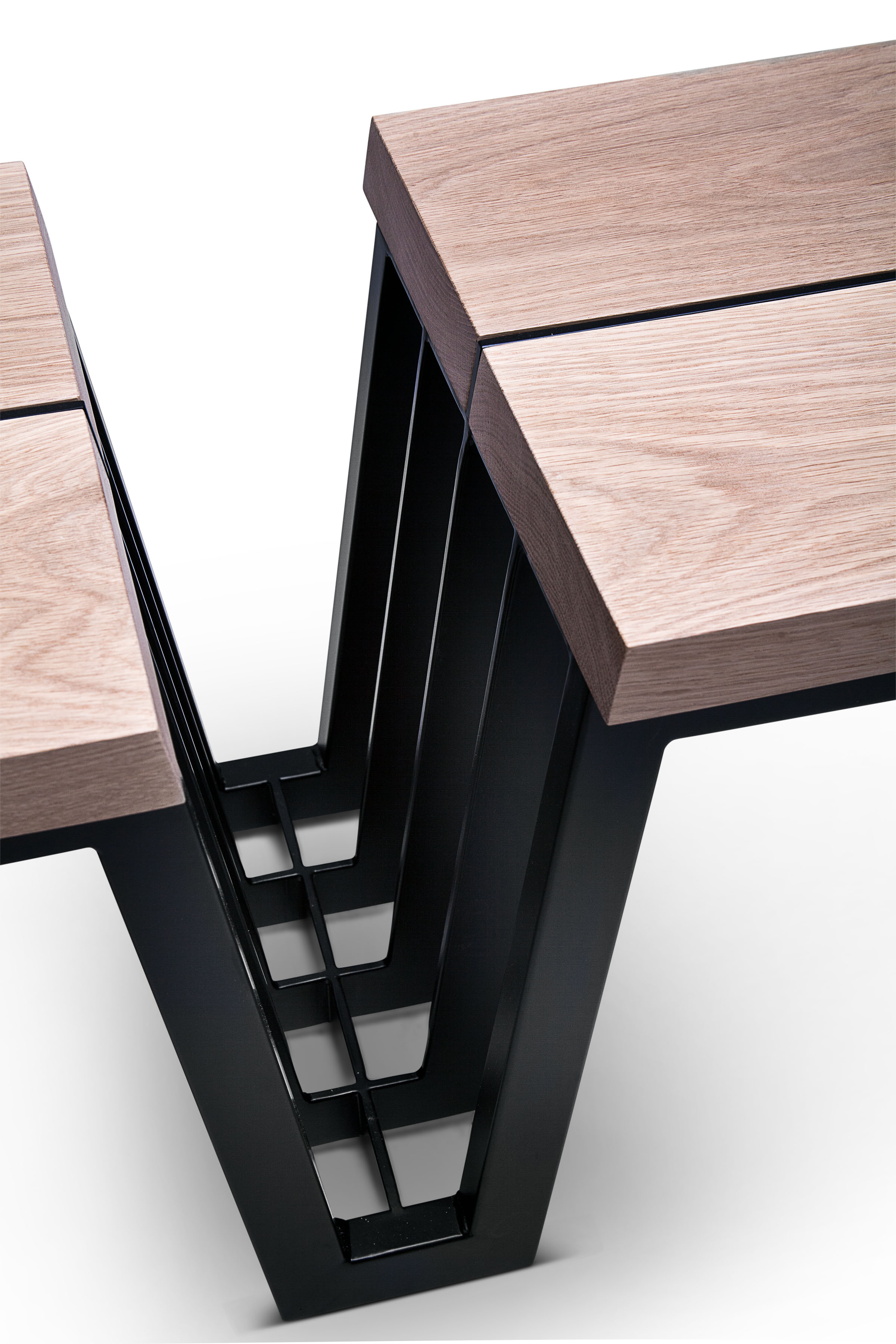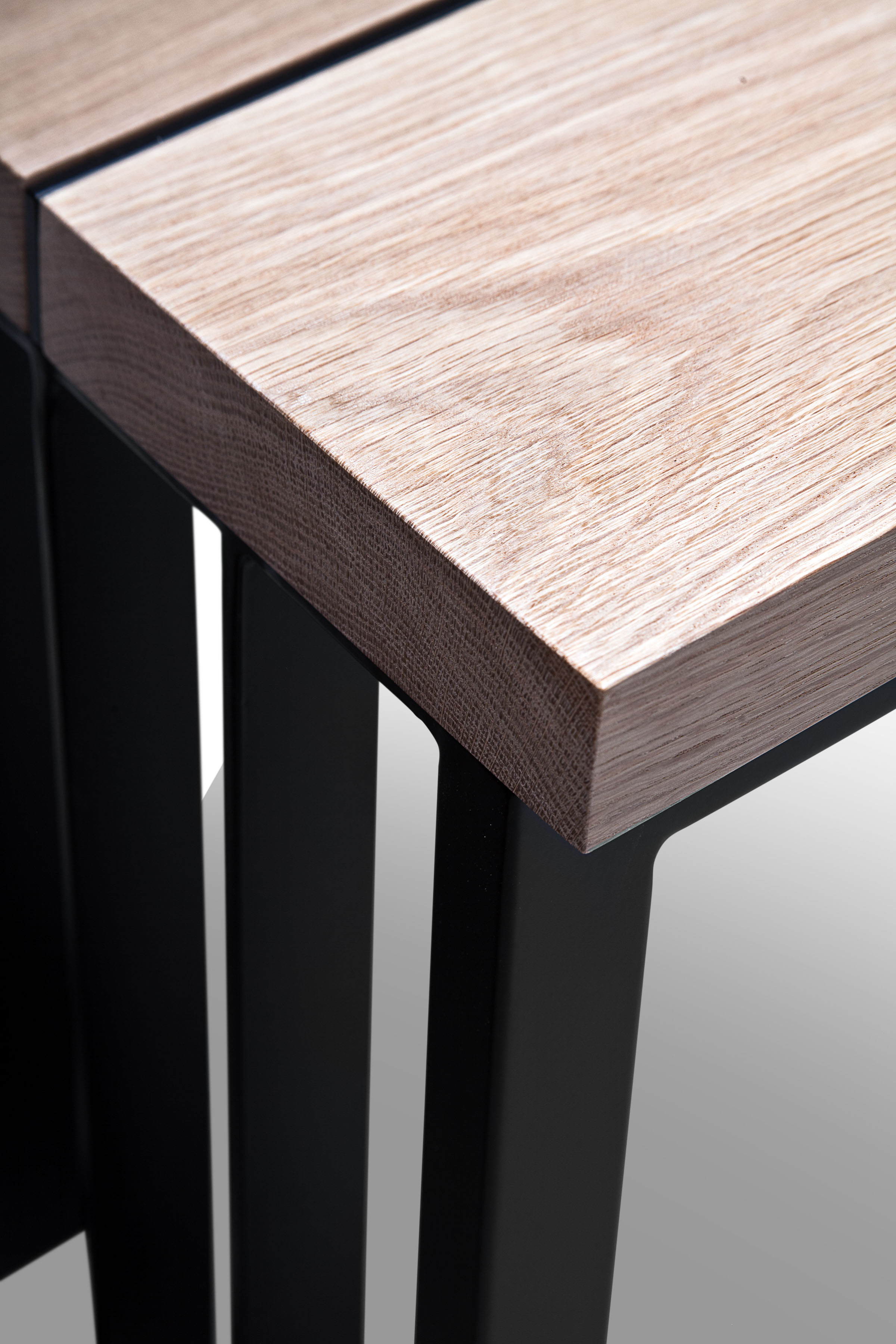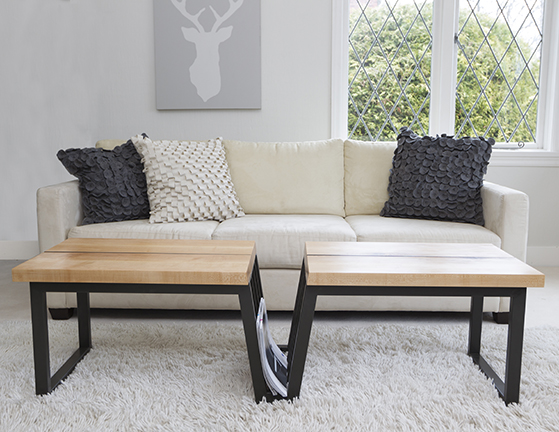 Impartial Bench
Impartial can easily find a home in public waiting areas, as a bench at the kitchen table or even as a coffee table in the living room. The central partition remains functional in that it serves as a place to tuck away magazines.
The 1 1/2" thick solid wood top is meticulously hand finished with Tung oil, layers of polyurethane, followed by a hand-buffed coat of wax.
Shown in: White Oak + Black Matte
Dimensions
W 15 ¾" x L 60" x H 16 ½"
Materials
Wood
Shipping Info
The Impartial Bench is fully assembled and crated for safe delivery. For more information, please contact us.