Lofty Café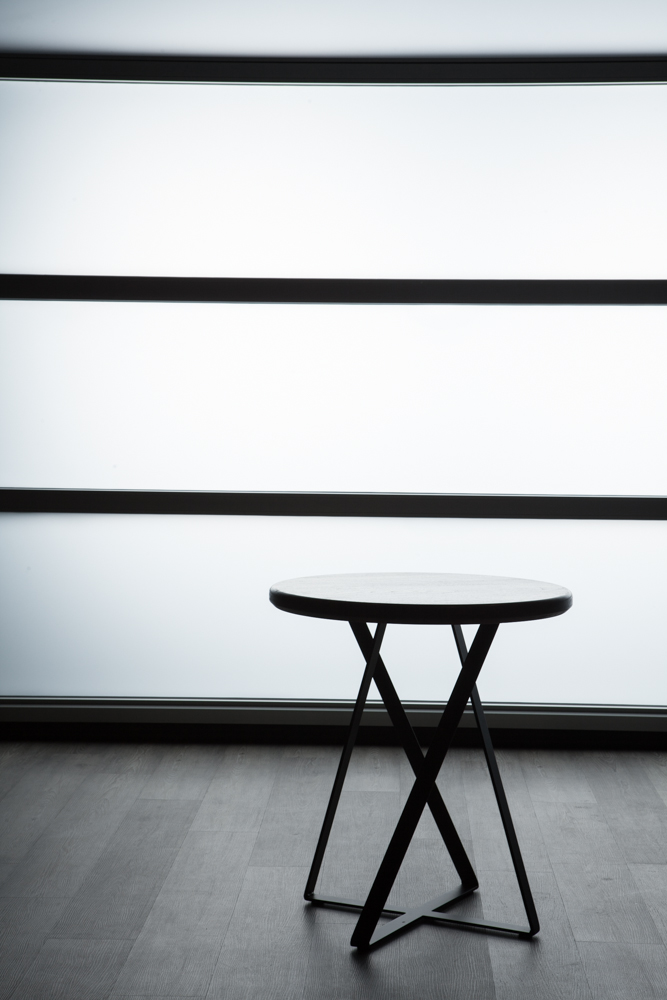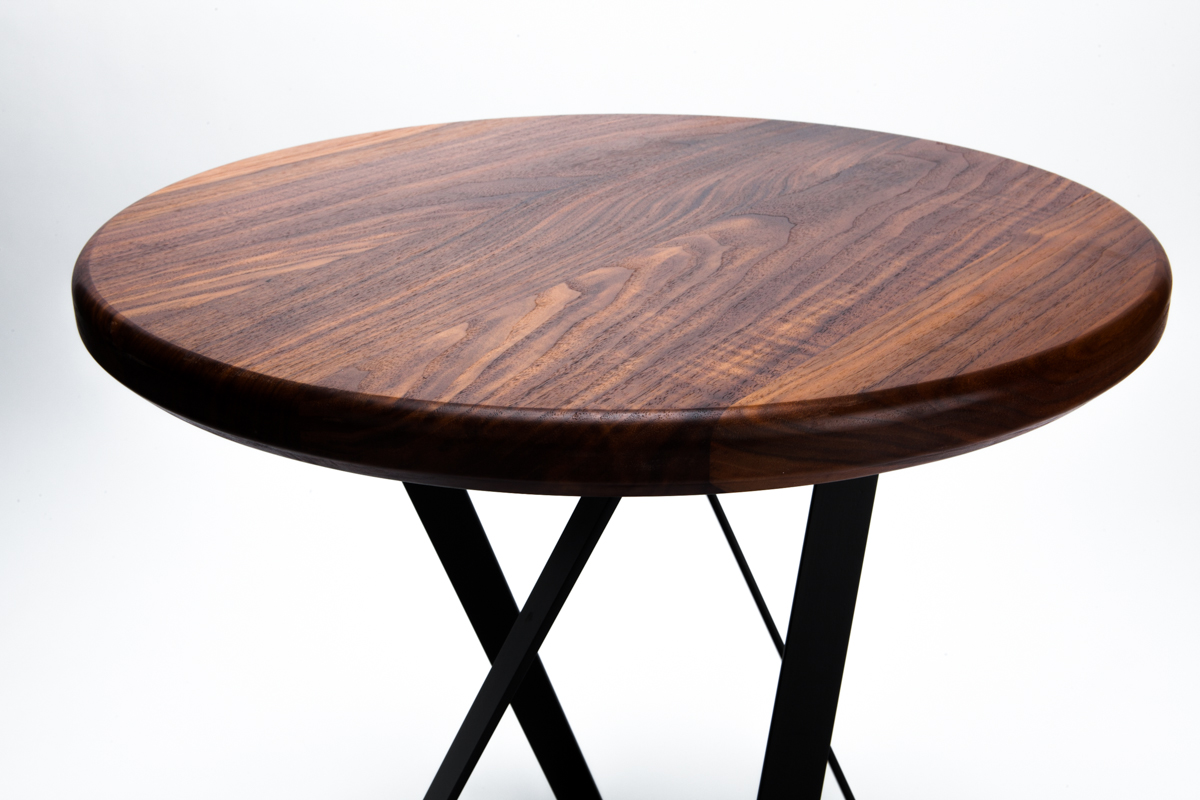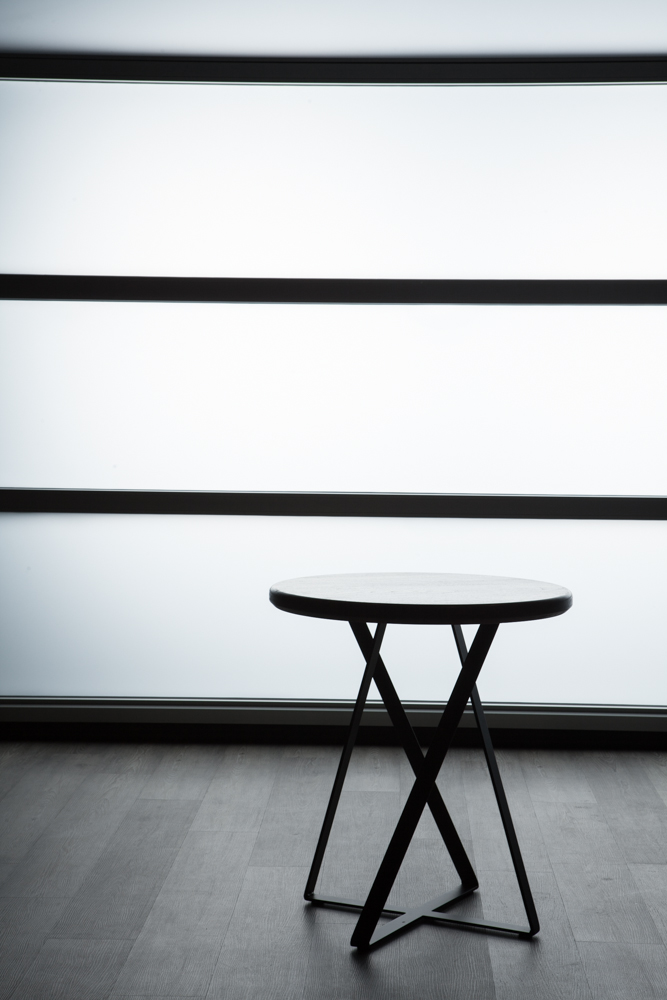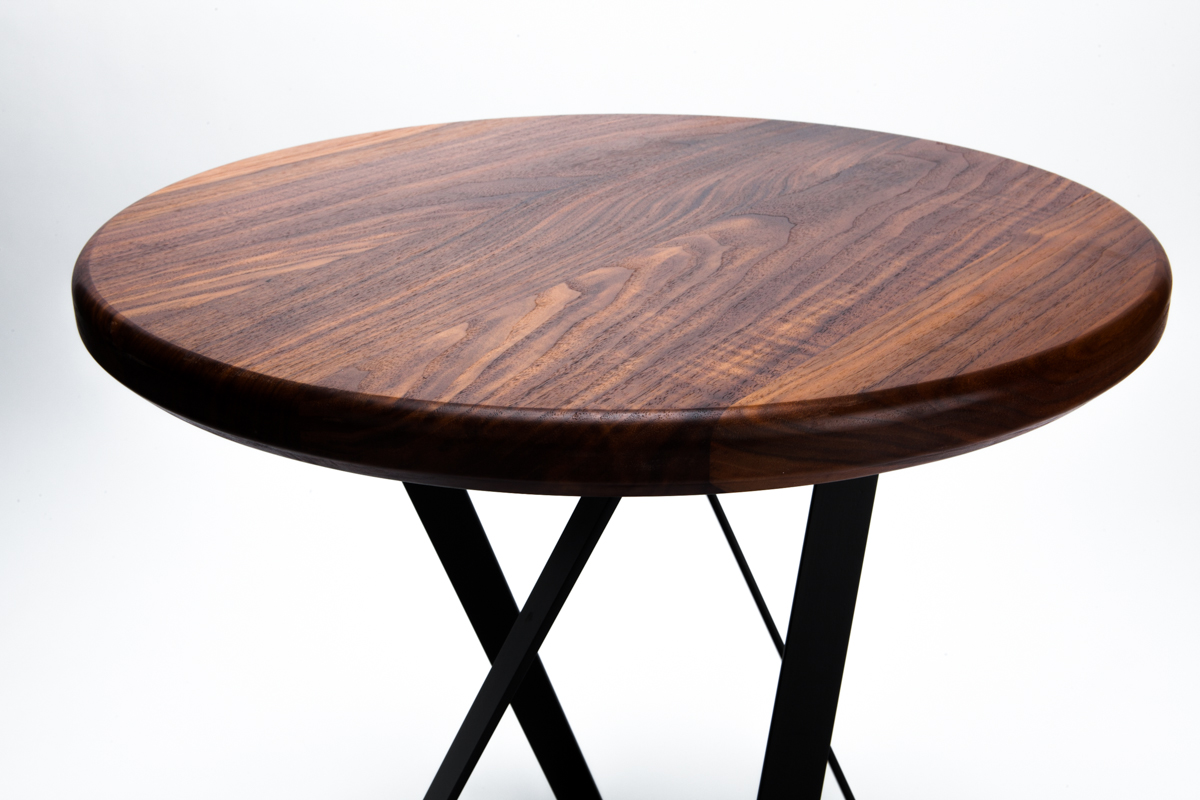 Lofty Café
This round, solid hardwood table is situated on our favorite lofty base. The metal frame provides a strong, stable structure. The durable top is rounded and chamfered, giving a soft edge to lean on.
Designed for a couple or individual, this café style piece is just the right size for a small apartment, or café setting.
Shown in: Walnut + Black Matte
Dimensions
W 24" x L 24" x H 26"