The Skål Cart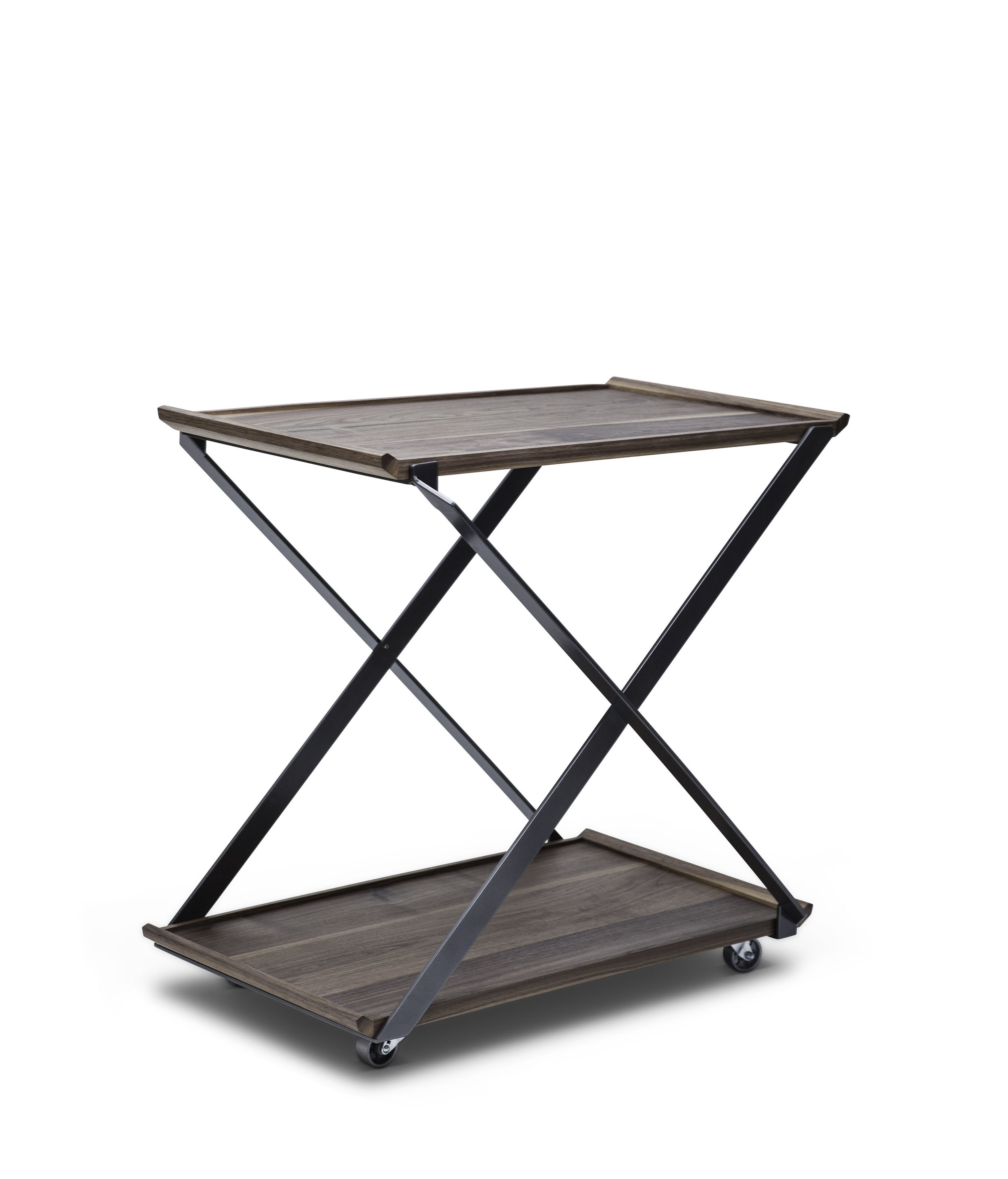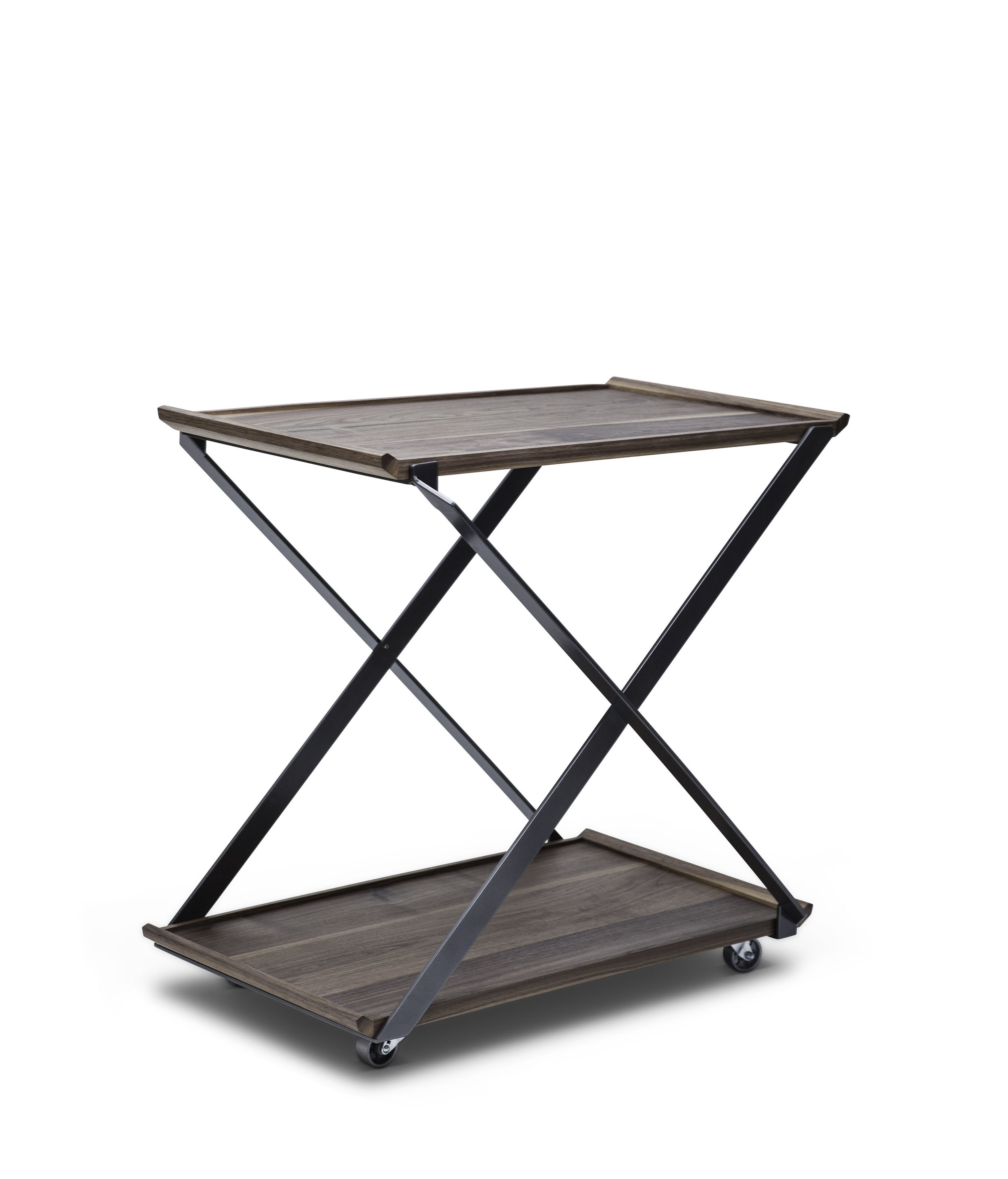 The Skål Cart
The Skål Cart is versatile and dynamic. The steel structure is a play on thin and thick, using perpendicular planes to produce an ever-changing profile to the viewer. Solid hardwood is the source for natural beauty to act as a blank canvas for objects to be on display. Solid, full-pivoting casters allow for the Skål Cart to navigate in small spaces.
Shown in: Walnut + No. 7
Dimensions
W 20 ¾" x L 34" x H 31 ½"
Shipping Info
The SkålCart is crated before shipping to ensure a safe delivery. For more information please contact us.